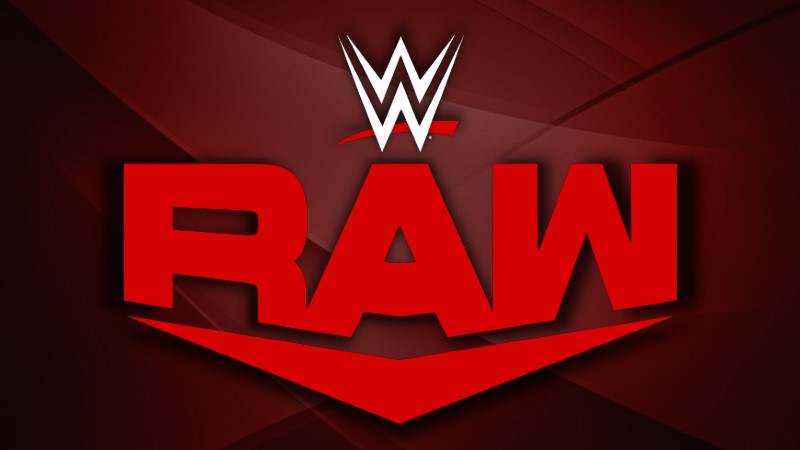 This week's RAW episode drew an average of 1.901 million viewers on the USA Network, up from the 1.765 million viewers last week.
The 18-49 demo saw the average rating be 0.50, up from the 0.46 rating last week. This was the go-home edition of Raw for Saturday's SummerSlam. The ratings were the highest since June 27th, when John Cena made his return. The show had a lot of intrigue among fans as it was the first Raw episode since Vince McMahon resigned and the start of Triple H being in charge of creative.
The 18-49 demos saw hour one had 0.52, then 0.52 in hour two, and 0.45 in hour three. Here is the hourly viewership breakdown:
Hour 1 (8 pm): 2.019 million – last week: 1.783
Hour 2 (9 pm): 1.974 million – last week: 1.809
Hour 3 (10 pm): 1.711 million – last week: 1.702
Raw ranked #1 in the top 150 shows on cable for the night, which is the same as the #1 ranking last week.
Here is a list of total viewership and the key demo rating that Raw has done over the last 4 episodes:
7/4/22: 1,563,000 viewers – 0.37 key demo rating – Money in the Bank fallout/ July 4th holliday
7/11/22: 1,735,000 viewers – 0.44 key demo rating
7/18/22: 1,765,000 viewers – 0.46 key demo rating
7/25/22: 1,901,000 viewers – 0.50 key demo rating – SummerSlam go-home show