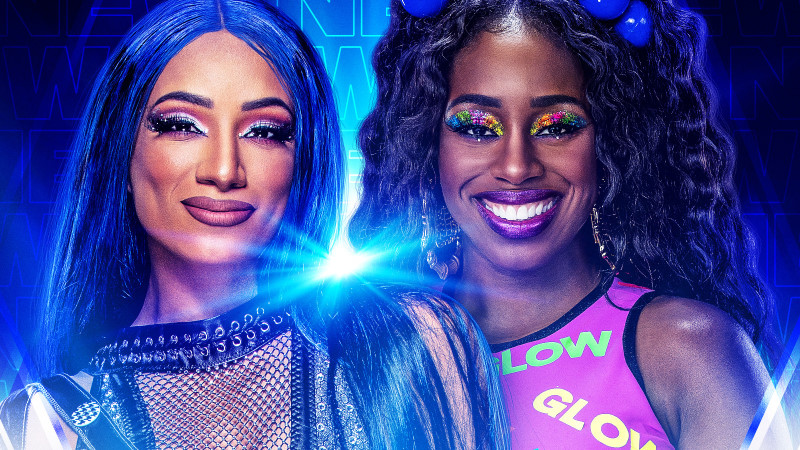 WWE has not said anything publicly but, per PWInsider, Sasah Banks and Naomi have been removed from WWE's internal roster. The move happened sometime within the last 24 hours.
It was also reported that there was word going around about Banks booking herself to do some signings outside of WWE this Fall, so that seems to be a further indication that she is not planning on returning to the company.
As of this writing, Banks and Naomi are still on the WWE.com roster page but that may change very soon.
Banks and Naomi have not appeared on TV since they walked out before a live Raw broadcast, reportedly because of creative issues. The belief is that there were issues leading up to that show that made both women unhappy. At the time of their walkout, they were both scheduled for big singles matches at the Hell in a Cell pay-per-view.
If they are indeed done with the company, one has to assume that companies like AEW and Impact Wrestling would be interested in signing them but it's still unclear if Banks and Naomi want to continue wrestling.