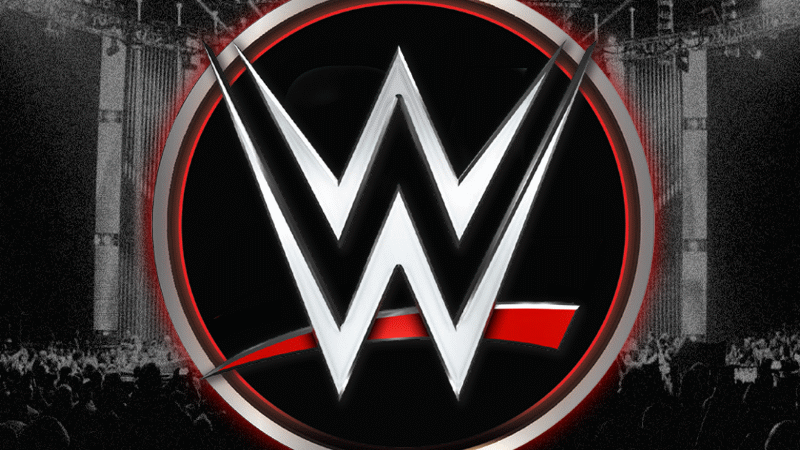 On today's Wrestling Observer Radio, Dave Meltzer discussed the report from Andrew Zarian about WWE Raw becoming a TV-14 show again. 
Meltzer said, "As far as I know, it's something in discussion. It's not gonna start this Monday like he had first thought and I guess there was a memo that he had seen that said that but the memo was released prematurely or something.
Meltzer said that he doesn't believe that the TV-14 rating means that they will do blood. He also said that people in the company that he spoke with had no idea about the change to TV-14. He said, "I've asked the company and there are people in the company who knew nothing about it. The company official line did not comment on it at all. So that makes me think it's in progress and they don't want to say it until they are ready to address it themselves."
Meltzer noted that the reason why they changed the product to TV-PG in 2008 was to keep the sponsors happy, with Mattel being one of the major sponsors.
On who made the call to make the show TV-14, Meltzer said, "On this one, I was basically told, it's USA's call. It's not like Vince said this. Obviously, Vince has to green light it. But it's USA for whatever reason."