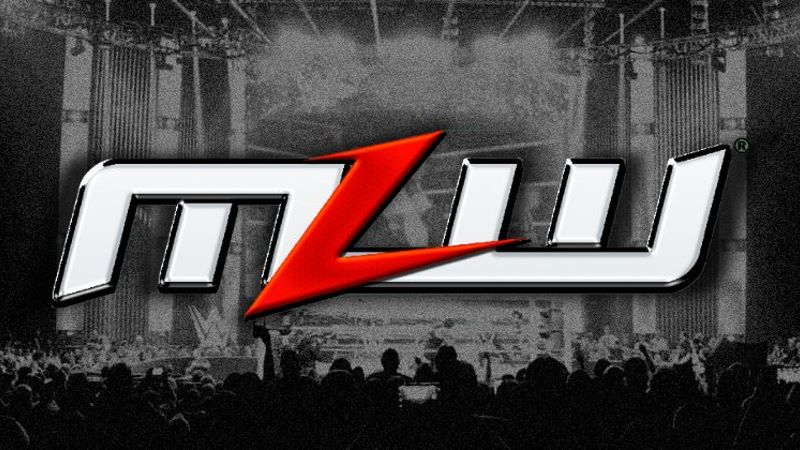 In January, MLW filed an anti-trust lawsuit against WWE where they alleged that it interfered with potential streaming/television deals with Tubi and Vice TV.
MLW filed a motion with The United States District Court, Northern District of California, last month to request that the court shorten the time for the Initial Case Management Conference between the two sides by moving it up to September 29th.
MLW noted that the court had arranged for a case management conference between them, then moved it back to October. MLW stated in their motion that they cannot begin discovery until the case management conference is completed and requested WWE sit down for a conference. WWE refused to do so and cited a ruling on whether the court will side with WWE's motion to dismiss the lawsuit on September 29th.
MLW had asked the court to push the conference to September 29th because they would suffer substantial harm and prejudice without the court's intervention. MLW also argued that moving the conference up a month "would promote judicial efficiency and enable the parties to proceed with discovery more expeditiously" because that is the same date that the Court is set to hear oral argument on WWE's motion to dismiss.
WWE argued against the movement. According to court documents obtained by PWinsider, on July 7th, Judge Edward J. Davila ruled against MLW's motion.