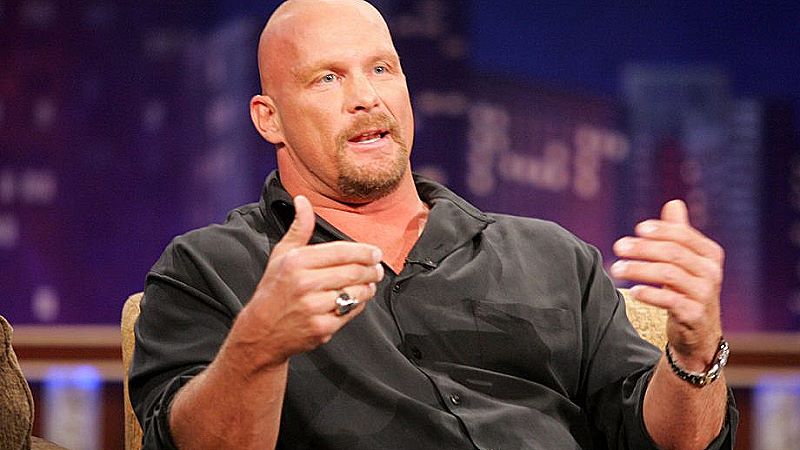 The guest for the next episode of "Steve Austin: The Broken Skull Sessions" has been confirmed as it will be Sami Zayn. The episode will premiere on Friday, July 22.
Zayn will discuss his pro wrestling career with the WWE Hall Of Famer on the show. Most recently, Zayn has been used in high-profile spots as he feuded with Johnny Knoxville that ended in a memorable stunt-heavy match at WrestleMania 38, then was in a program with Drew McIntyre.
After those programs, Zayn started doing a storyline where he expressed that he felt he had lost respect and credibility in the locker room, so he has been trying to align with The Bloodline and doing favors for the faction.
Since signing with WWE in 2013, Zayn has been an NXT Champion once and a three-time Intercontinental Champion.
Other names that have appeared on the series include Jeff Jarrett, Cody Rhodes, Bubba Ray Dudley, Ron Simmons, Becky Lynch, Seth Rollins, DDP, Randy Orton, Bobby Lashley, Kevin Nash, Chris Jericho, Sasha Banks, Drew McIntyre, Bill Goldberg, Ric Flair, Big Show, The Undertaker, Kane, Jerry Lawler, Mark Henry, Bret Hart, Jeff Hardy, and Mick Foley.