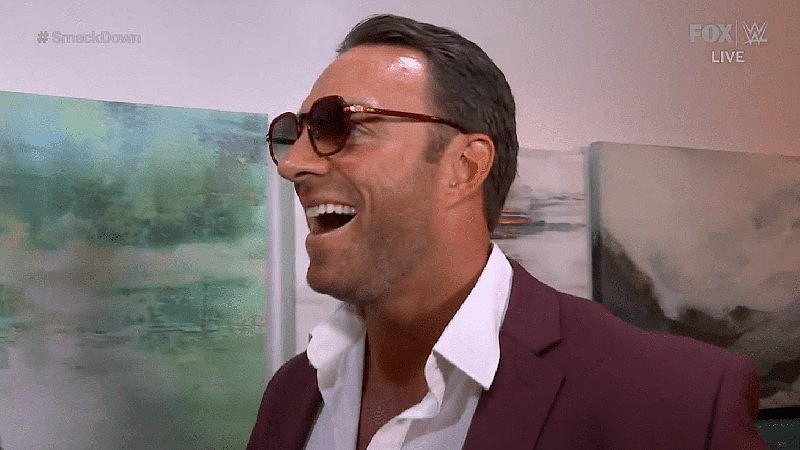 Brock Lesnar has been officially pulled from all mentions of tonight's Smackdown episode on the official WWE website.
As noted, Brock Lesnar left the TD Garden in Boston earlier today to show his support for Vince McMahon after his retirement from WWE.
There has also been an interesting development in the Maximum Male Models storyline.
As WWE announced last week, tonight is when Maxxine Durpi is scheduled to debut in the role of Max Dupri's sister. WWE has been slowly rolling out new characters for this stable on SmackDown in recent weeks.
PWInsider reports that Max Dupri (the former LA Knight) is not backstage at SmackDown in Boston so it looks like he will not be appearing on the show…at least not in the arena for some reason.