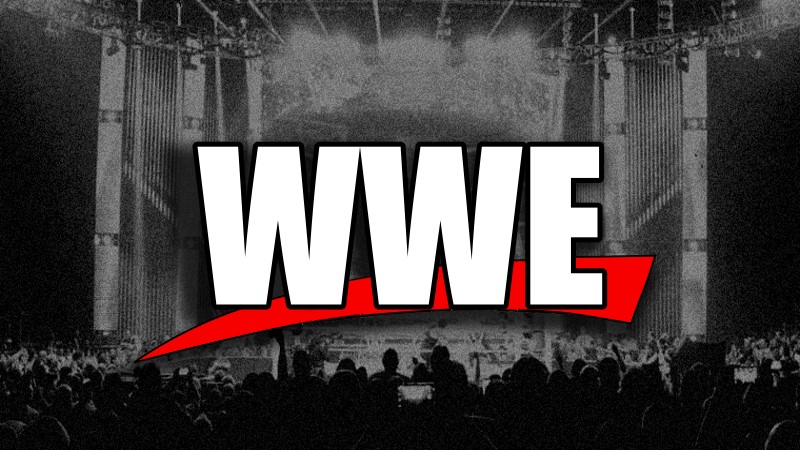 Big Backstage Update On WWE RAW Moving To TV-14 – The decision to switch WWE Raw from a PG to a TV-14 comes with some hesitation.
WWE considered this a few years ago when they decided to experiment with a more adult-friendly 3rd hour but that experiment fizzled quickly and they never committed fully to going in an adult direction.
They have been doing some more risque stuff on NXT this year, a clear sign that Vince McMahon still believes that pushing raunchier storylines is the way to go. But on NXT they haven't done anything close to what they did during the Attitude Era.
Andrew Zarian reports that there is some hesitation about the decision to make Raw a TV-14 show. He tweeted, "A lot more to this story. There's some hesitation regarding if this is the right move. Will have a deeper update either later tonight or in the morning."
When Vince McMahon decided to make the product raunchier in the late 90s, it was done to fight back against WCW. The decision worked as ratings increased and they ultimately beat the competition after losing for 83 straight weeks.
WWE is the number 1 show on cable but ratings have declined year to year and this may be seen as a way to get some fans back to watching the show.
The risk here is that if they go too far with their storylines that they may cause some advertisers to stay away. In 2001, WWE began to tone down some aspects of its shows due to pressure from the Parents Television Council. This is why The Godfather became The Goodfather in the Right To Center group, a spoof of the real-life PTC. He eventually went back to being The Godfather but the character was toned down from the Attitude Era years.
There was another push to become more kid-friendly around 2008, after the Chris Benoit murder-suicide. The idea was to soften the product and have Stephanie McMahon become the face of the company to business partners.
The move back to TV-14 could help increase ratings but they will have to do a balancing act in order to avoid upsetting sponsors and business partners.
There's been no reported change planned to the rating for "SmackDown". Presumably, it will remain TV-PG. "SmackDown" has aired on the FOX network in the United States since October 2019. WWE's third network program, "NXT", also carries a TV-PG rating and airs on the USA Network.