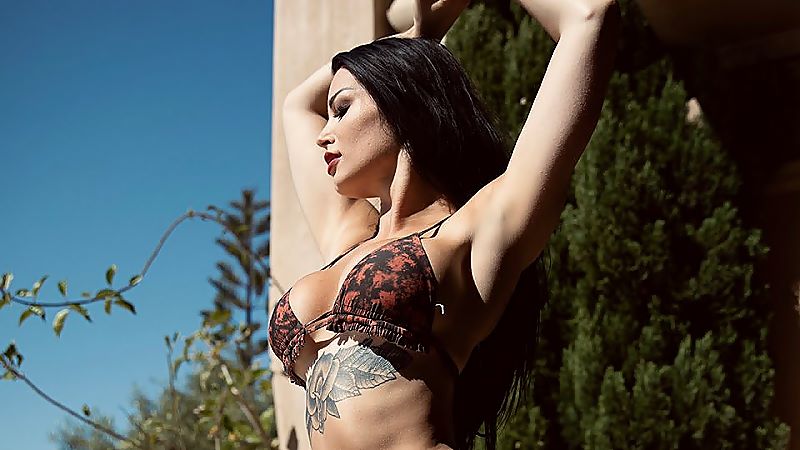 Wrestling World Reacts To News Of Paige's WWE Departure – The news of Paige's WWE departure has elicited reactions from wrestlers across promotions. As noted earlier, the former two-time WWE Divas Champion announced Friday that July 7 will be her last day with WWE.
Paige, who was forced to retire in 2018 due to a career-ending neck injury, has vowed to defy the odds and eventually return to the squared circle. Last year, Paige said she was inspired by the journeys of WWE Hall of Famer Edge and AEW star Bryan Danielson, both of whom successfully returned from career-threatening injuries. Most recently, Paige asked fans to 'imagine a return' when it was pointed out to her that she'd been featured in several of WWE's most-liked Instagram photos in the company's history.
Reactions to the news of Page's WWE departure can be seen below.