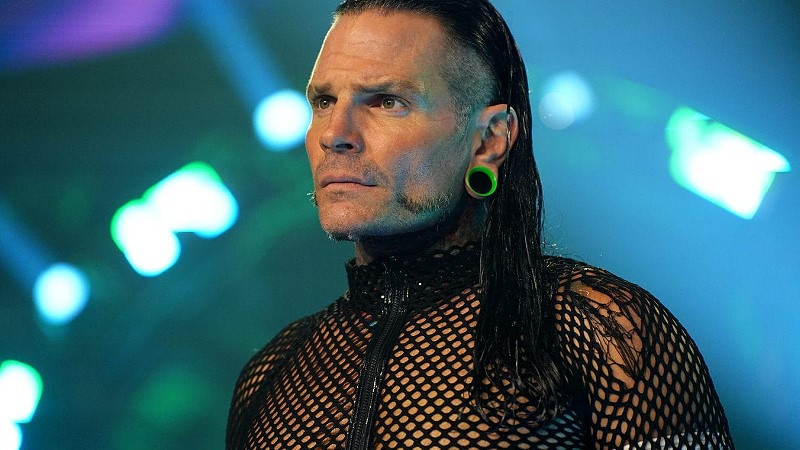 Jeff Hardy was arrested last night in Volusia County, Florida.
Hardy has been charged with Driving While License Canceled/Suspended/Revoked, Violation of Restrictions Placed on Drivers License, and DUI Alcohol/Drugs Third Offense within 10 Years.
Hardy is still in custody at the S. James Foxman Justice Center in Daytona Beach, Florida, and has a cash bond of $3,500 – $500 for the license charges, and $2500 for the DUI.
The AEW star is slated to appear in front of a judge for his first hearing on June 15 at 1:30 pm. The license charges are second-degree misdemeanors and the DUI is a third-degree felony.
This is the latest arrest for Hardy due to substance abuse issues as he was previously arrested in March 2018 for driving while impaired in Concord, North Carolina, and then in July 2019, he was arrested in Myrtle Beach, South Carolina for public intoxication. In October 2019, he was arrested in Moore County, North Carolina for driving while impaired.
Hardy is currently advertised to work a triple threat ladder match with his brother, Matt Hardy, against The Young Bucks and World Tag Team Champions Jurassic Express on Wednesday's AEW Dynamite.