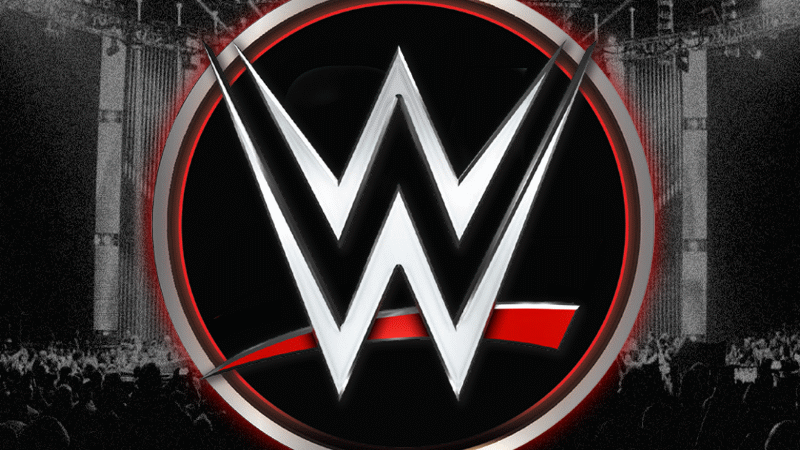 When you hear, read, or see the word Florida your mind instantly thinks of Sunny days, Beach resorts, and Alligators prowling outside the front doors of Florida Homes. Florida isn't just home to beaches and gators but also WWE. In today's article, we go over the History of Florida & WWE, WWE Betting popularity in Florida, and Wagering laws.
The Legality of Sports Betting in Florida
Although Sports betting was supposed to come to Florida around late October 2015, till today the state of Florida has had so many setbacks that sports betting is still illegal.
Didn't Florida release a sportsbook app?
As many residents of Florida know, sports betting did actually come to the state. Although short-lived, A hard rock sportsbook did come available in November 2021 which was filed in the Federal Register in August 2021. Things quickly came undone when the whole thing was vacated by the federal court and just one month after release the Hard Rock Sportsbook app was taken down in December 2021.
So What Happened?
Sports betting negotiations in Florida were conducted almost exclusively behind closed doors, as opposed to the open legislative hearings that are the norm in most other states throughout the country.
In April 2021, Gov. Ron DeSantis inked a new agreement with the Seminole Tribe that will bring some sort of statewide mobile wagering to Florida. The arrangement was authorized by the state legislature in May 2021, and the US Department of the Interior enabled the tribe treaty that would regulate FL sports betting to be listed in the Federal Register in August. This was not a vote of approval, but it did allow the agreement to proceed.
That move left questions about the legal definition of mobile sports betting in the courts. Legal challenges to sports betting in Florida have been filed by local groups, saying that it violates a constitutional amendment that requires voter approval or that it violates the Indian Gaming Regulatory Act.
Online Wagering Vs Land Based wagering in Florida
Currently, Florida has 6 land-based casinos readily available to offer sports betting. Unfortunately, land-based sports betting is still illegal. So what's the debate on online gambling vs land-based betting in Florida and is it legal? Well, thankfully there is no law that prohibits players from using offshore betting sites. Offshore betting sites are simply bookies that operate out of state jurisdiction. This means players are legally allowed to wager on online sports without any fear of being prosecuted. Residents of Florida have been left with high hopes for years and although things are looking good for sports betting to be legalized, the last time it got "legalized" it was only available for a month. Meanwhile, offshore bookies are offering Sunshine State residents a safe and easy betting solution.
The Popularity Of WWE & The History of WWE In Florida
Pro wrestling is still popular across the world and in the United States, all that being said one state has historically had more fans of the sport than any other. So many people in Florida, and especially in Tampa Bay, have a strong connection to professional wrestling.
WWE is also a popular form of entertainment, with millions of people visiting this website to watch or wager on the matches via Florida sports betting sites. Why is it so popular in locations like Florida? To begin, let's take a look at the history of professional wrestling, which many think got its beginnings in Tampa Bay.
Tampa Bay Is the Birthplace of Professional Wrestling
Wrestling in Florida predates World Wrestling Entertainment, which may explain the state's enduring devotion to the company (WWE). Championship Wrestling from Florida (CWF) existed from 1961 to 1987 in the state of Florida. The NWA-affiliated professional wrestling organization gave birth to legends like Dusty Rhodes, Hulk Hogan who paid tribute to Andre the Giant, Johnny Valentine, and Cactus Jack.
Like many other NWA-governed pro wrestling enterprises, the CWF was forced to close its doors by the WWF's increased popularity (now the WWE). Florida's residents, particularly those from Tampa Bay, where the CWF was hosted and recorded, were now deeply influenced by professional wrestling. As a result, the WWF/WWE became the most popular program in town, drawing in a sizable audience. To this day, WrestleMania date announcements thrill wrestling fans.
Being the Birthplace for many of the wrestling community, sports betting was soon to follow and increase dramatically in its popularity.
In addition to the reality that many children in Tampa Bay grow up dreaming of becoming professional wrestlers, the statistics demonstrate that many also head over to the betting side of the industry. This makes a lot of sense since residents have a rich history and understanding of WWE.
Conclusion
With such a rich history between Florida and WWE, it's no surprise how popular the sport is to wager on. Even though Florida is yet to legalize online gambling in the state many of the residents of Florida use the offshore sites to bet on their favorite wrestlers! You should check out all upcoming WWE shows such as Hell In a Cell and get ready for some hot wrestling wagers.