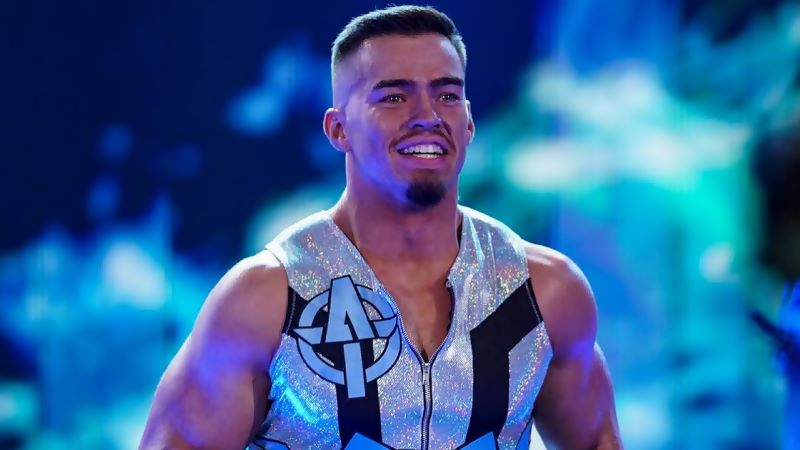 WWE United States Champion Austin Theory threw out the idea of him working a match with John Cena at this year's SummerSlam event.
On Instagram, Theory shared a match card of the hypothetical match with Cena, asking "why not?"
Theory captured the United States Championship from Finn Balor last month on raw and has already claimed to be a better champion than Cena, who held the title several times.
As previously reported, Vince McMahon sees a young Cena in Theory and is high on the United States Champion. The former WWE Champion gave high praise to Theory, who recently tagged Cena in a video of him taunting a young Cena fan.
"Everyone understands that you have far more talent, strength, and gifts than I ever had. Don't apologize for that. Ever," Cena tweeted in his response." An apology should come 20 years from now if you fail to provide the EFFORT needed to turn your potential into your legacy. I hope that day never comes."
Cena last competed at SummerSlam 2021 in a losing effort to Undisputed WWE Universal Champion Roman Reigns. There's no word on when Cena plans to make another return.