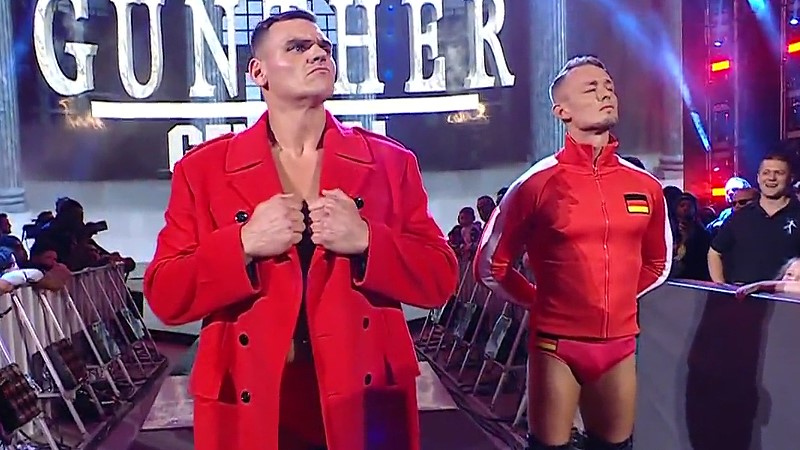 Ludwig Kaiser Gets A Slight Change To His Name – WWE has made a change to the name for one of their stars on SmackDown but this time it's just a minor change.
Ludwig Kaiser will now be known as Ludvig Kaiser. The change was made on his official WWE.com profile page. No word on why it was changed but it likely has to do with Vince McMahon being a fan of the name Ludvig. In 1993, McMahon pushed Finnish wrestler/MMA fighter Tony Halme as Ludvig Borga, a heel who would oftentimes align himself with the other foreign heels (Yokozuna and The Quebecers) were in the company at the time.
Borga was given a monster push and was booked to be the person to break Tatanka's undefeated streak. An injury put him on the shelf in early 1994 and he never returned to the company but it was clear to fans that McMahon had major plans for him. So, the Ludvig name means something to McMahon.
On SmackDown, Kaiser and Gunther have been pushed as a top heel act so far. Since the move to the main roster, Gunther has been undefeated and Kaiser has yet to wrestle but has been at ringside for Gunther's matches.