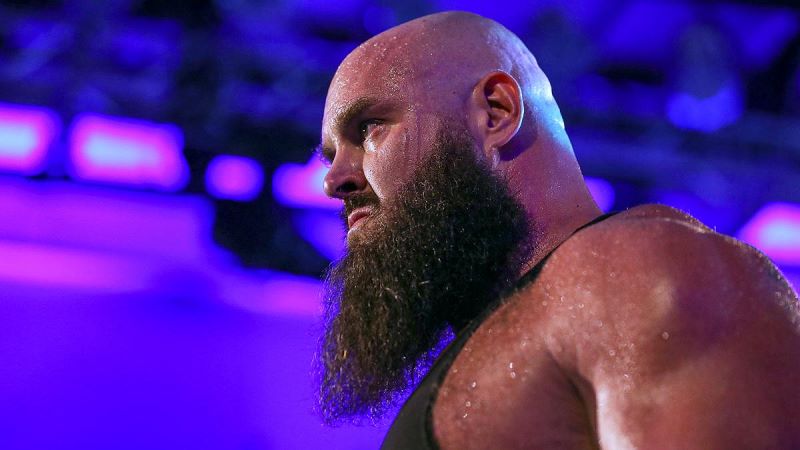 Braun Strowman To Debut New "Butcher" Gimmick? – Adam Scherr, formerly Braun Strowman, sent out an interesting video on social media today that has a black and white filter where he is holding what appears to be a butcher's knife.
He also uses the famous "Why so serious" line by Heath Ledger as The Joker in the "Dark Knight" film.
After being let go by WWE last year, he has made several indie appearances and started his own promotion, CYN (Control Your Narrative) with EC3.
This could be something he's trying out as a new gimmick or he's just messing around. It could also be used to promote the streaming premiere on Solo.tv for the CYN show that was taped last month in Dallas, Texas on May 12th which will also feature Erick Redbeard and Killer Kross among others.