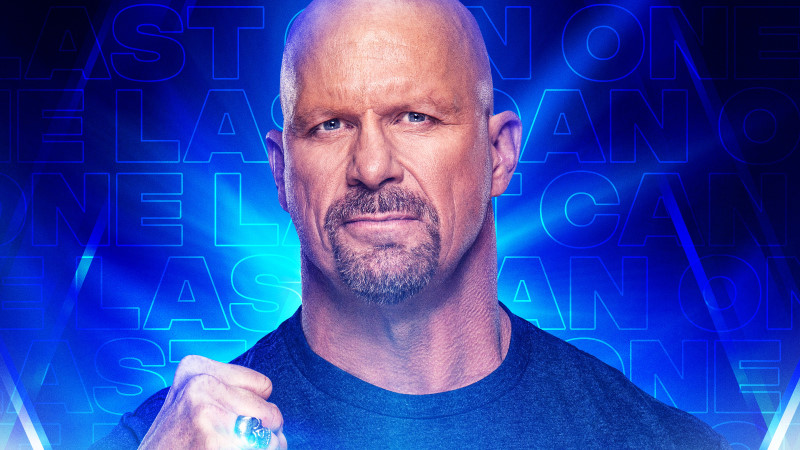 Steve Austin Made "History" At WrestleMania 38″ – "Stone Cold" Steve Austin stepped back into the ring for one more time with Kevin Owens in the main event of WrestleMania 38 Night One.
At first, he was just Owens' guest on the KO Show but Owens challenged him to a no holds barred match, which Austin accepted. After they brawled into the crowd and around the ring, Owens missed a chair shot and it hit him in the face after bouncing off the top rope. This allowed Austin to hit the stunner for the win.
Austin had not wrestled in 19 years as he decided to retire due to neck problems. His previous retirement match came against The Rock at WrestleMania 19 in 2003 where "The Great One" went over.
Reddit user /u/PickledPeppers101 pointed out that Austin now holds the record longest time between WrestleMania main events with a gap of 21 years. His previous WrestleMania main event was in 2001 when he beat The Rock and turned heel. The record has been broken a few times over the years by The Rock and Brock Lesnar.
The record had been previously held by Edge, who main evented WrestleMania 24 in 2008 against The Undertaker for the World Title and then WrestleMania 37 in 2021 against Universal Champion Roman Reigns and Bryan Danielson.
Steve Austin Made "History" At WrestleMania 38″