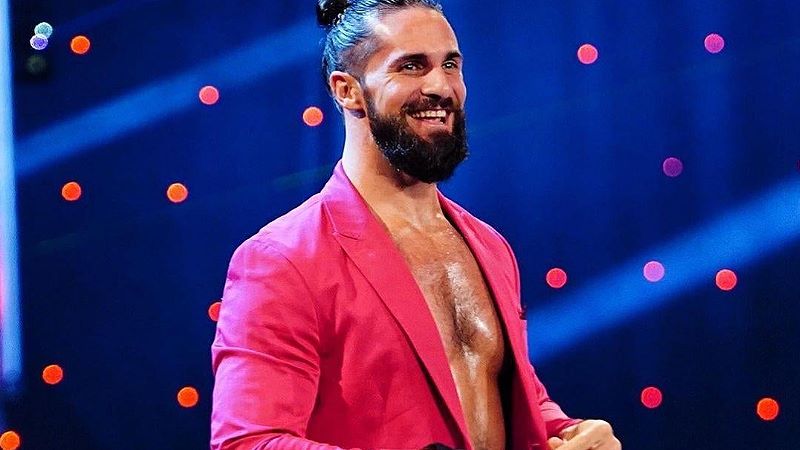 Cody Rhodes is the first major star to leave AEW for WWE after many WWE stars going to AEW following them either being let go or decide to leave on their own.
Rhodes made his return at WrestleMania 38 Saturday where he beat Seth Rollins after Rhodes decided to leave AEW in February when his contract expired.
While speaking with The Gorilla Position, Rollins recapped the match and was asked who he would like to see walk through "the forbidden door" next. He didn't give an answer but did put over WWE for being the place for wrestlers to prove that they're the best in the world.
"Oh man, anybody who wants to come work in the big leagues. I said it to him, I've said it before, this is the premier professional wrestling company on the planet. I know, 'Oh don't say professional wrestling,' doesn't matter. We have the best in the world and now we have Cody Rhodes on top of that and he is joining that club. So if you want to be the best, don't go play rinky-dink, come here, do your thing here.
We are the best, top-notch, across the board. I'm not taking anything away from anybody else who is anywhere else, I love it, do what you do, you guys are tremendous and there are great talents out there, but this is where you are the best. This is where you find out if you can hack it on the top top top level."