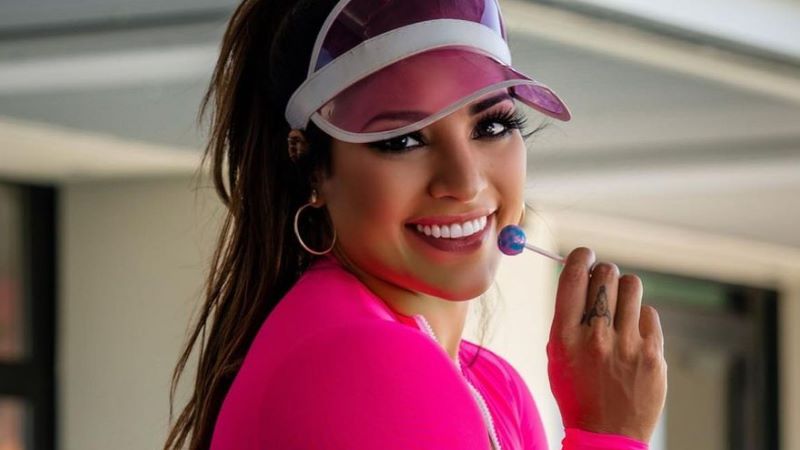 Raquel Rodriguez Addresses Name Change – Raquel Rodriguez is one of many WWE stars to undergo name changes as of late, which is due to a memo sent out by Vince McMahon as he has made it clear he doesn't want newer wrestlers to use their real names or names they used before joining the company.
Since signing with WWE, she had been going by Raquel Gonzalez where she found a lot of success in NXT. However, once she joined the SmackDown roster on the Friday after WrestleMania, she was given a new name. 
Speaking with Cageside Seats' Rick Ucchino on the Bleav in Pro Wrestling podcast, Raquel explained why she's okay with this change.
"They just basically said, 'Hey, you're getting a name change and this is it.' I was like, 'Cool, that's fine.' I really had no big arguments with it at all. It was just a simple little switch. It's funny, I was just joking with Rhea (Ripley) last Friday because she was actually at SmackDown, and her initials are R-R, Rhea Ripley, and we've always joked about being a tag team, and we had our feud NXT. Well, now my initials are R-R, Raquel Rodriguez. So it kind of just feels like it was meant to be, so I'm okay with it. We're starting to think of new tag names."
Raquel noted that she's excited to have this chance to grow on the main roster as this is what she has worked for. She feels this is where the real hard work starts and you have to start hustling.
Raquel Rodriguez Addresses Name Change