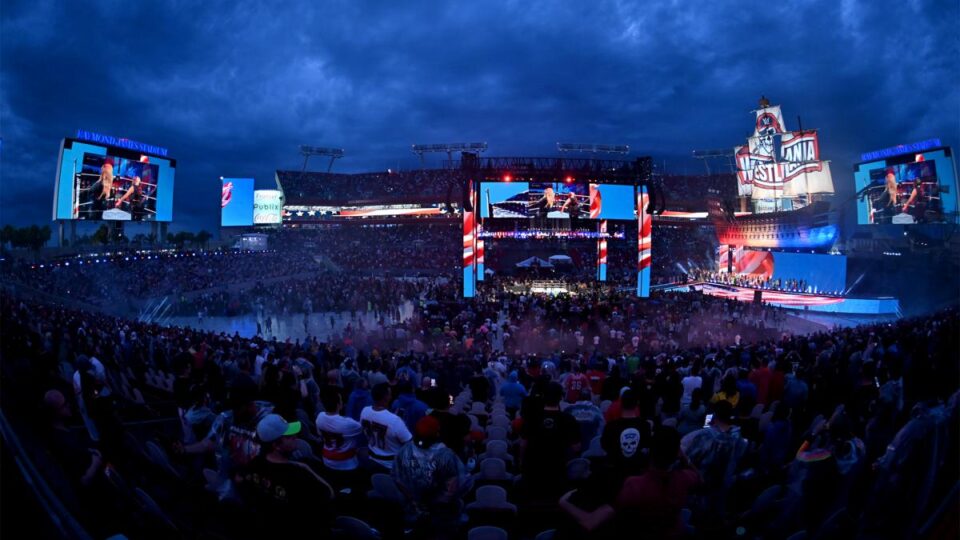 The wrestling season is just around the corner, or you simply search for other fun ways to spend your free time? We got you. In this article, you will find some ideas for entertainment when you are not watching wrestling but really wish you would. Here are suggestions for wrestling-related, thematic ways to have fun.
Games
Wrestling-themed games are a great idea for those who would like to feel like wrestlers themselves. The possibilities are really vast. These days, you can find a number of great video games that are inspired by wrestling matches. You can check out the list of the most popular productions in the genre to choose something for yourself and have fun for hours. 
At the top of all the lists, you will find well-made simulations – WWE 2k20 and WWE 2k19. Both games include the biggest superstars and ensure an authentic, breathtaking and jaw-dropping experience. Graphics, game features, all elements are of high quality. As a player, you can participate in wrestling matches, plan your career and get carried away in this fantastic, wrestling world. Among other game options, there is Wrestling Empire – for the admirers of retro-style productions or Pro Wrestling X.
All those games are made to simulate the real wrestling worlds, but that is the main point of any game – to make the players feel like they were part of a different world, to make them feel like the wrestlers themselves. So, if you have ever dreamed of being a wrestler, but had no chance to try yourself out, turn on your PC. Don't worry, if you are not much into simulation games as such. You can have fun with online games anyway – wrestling-themed or not. A great idea to make your blood rush just like during a wrestling match is to play free slots online. On sites likes VegasSlotsOnline, you can find games of all themes, everything is safe, and what's most important – totally free. It's all about fun.     
Read a little
Reading might not sound like the best time of your life unless you read about something of great interest to you. Every fan of wrestling should read at least the top 5 books that are on every list of must-reads. Are you feeling surprised that there are such publications on this subject? There are quite a lot of them, actually, but only the best ones should be on your list. Among them, you will find Grappler: Memoirs of a Masked Madman by Lynn Denton and Joe Vithayathil, Hitman: My Real Life in the Cartoon World of Wrestling by Bret Hart, or The Last Outlaw written by Stan Hansen and Scott Teal.
However, not all wrestling-related books are worth your time, even if you are the biggest fan of all. Which one should you avoid? Critics and fans did not appreciate such books as Forgiven by Vince Russo, It's True, It's True by Kurt Angle, If They Only Knew authored by Chyna, or even The Rock Says … by the one and only Dwayne "The Rock" Johnson and Joe Layden.
Watch a movie
If you can't watch a real wrestling match, you can always watch something else in the same subject matter. This sports discipline has been a source of inspiration for moviemakers for years now. Check out the list of wrestling movies to find something alluring, make popcorn and enjoy. You have quite a lot of options, including traditional, feature films as well as bold, niche productions such as Wrestling Isn't Wrestling. You can dive into the world of old-school wrestling movies or choose a more modern production. Among the classics, noteworthy movies are definitely The Wrestler from 1974, Queens of the Ring, Body Slam, Foul King or Below the Belt. Modern feature films that are on a must-watch list would be Foxcatcher from 2014, starring Steve Carell, Channing Tatum and Mark Ruffalo, as well as Beyond the Mat, a movie from 2013.
As you can see, there are some great options for wrestling fans who would like to find some ways of entertainment related to their favorite subject. You can feel like a wrestler in a video game, dive into the wrestling world in a movie, or get backstage with a book.