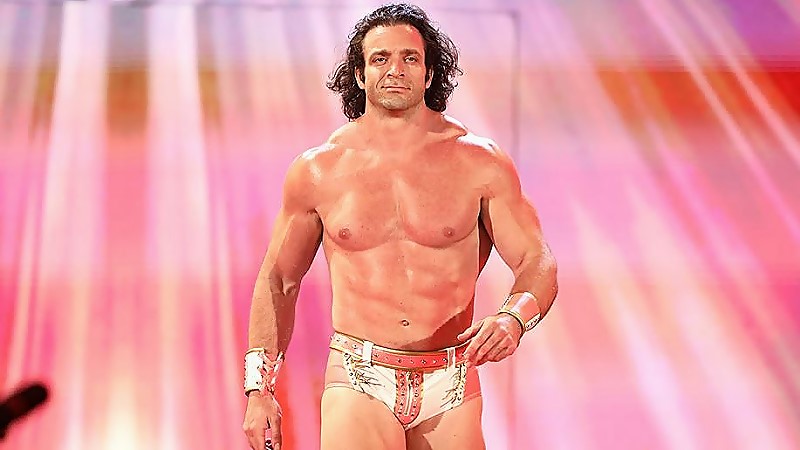 Ezekiel Passes Lie Detector Test – During tonight's RAW episode, Kevin Owens welcomed Ezekiel as his guest on The KO Show. Owens was also joined by Chad Gable and they are on a mission to prove that Ezekiel is really Elias. Gable was there to administer the lie detector test.
After some baseline questions, Ezekiel said that his real name is indeed Ezekiel and the test results said he was telling the truth. When asked if Elias is his older brother, the results said he was telling the truth. Owens asked if his real name is Elias and the results said that he was telling his truth when he answered "no" to the question.
Owens took over and Gable left and Ezekiel fired back by calling Owens the biggest liar in WWE. As Owens walked off, Ezekiel was attacked by Gable and that led to a match. Ezekiel defeated Gable via DQ after Otis interference.