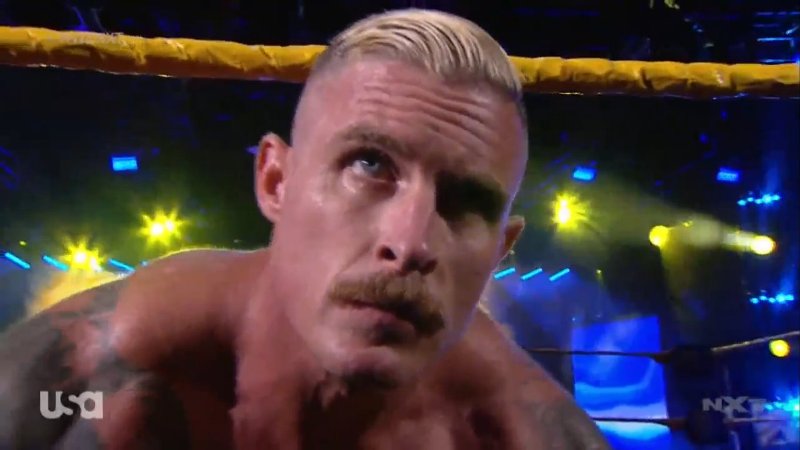 Former WWE star Dexter Lumis took to Twitter to react to his release from NXT.
As seen below, he is already back to using his real name Samuel Shaw and in keeping with his character, he did not say anything in the video embedded in his tweet but he did give a thumbs up while looking at a painting of Vince McMahon.
Lumis also tagged the official accounts for WWE, Vince McMahon, Triple H and Shawn Michaels before including his email for bookings. Promoters who wish to book the former Dexter Lumis can email BookSamuelShaw@gmail.com.
WWE told the released talent that they were let go due to budget cuts and the door is open for them to return at some point.
Click here for all of the names released today.