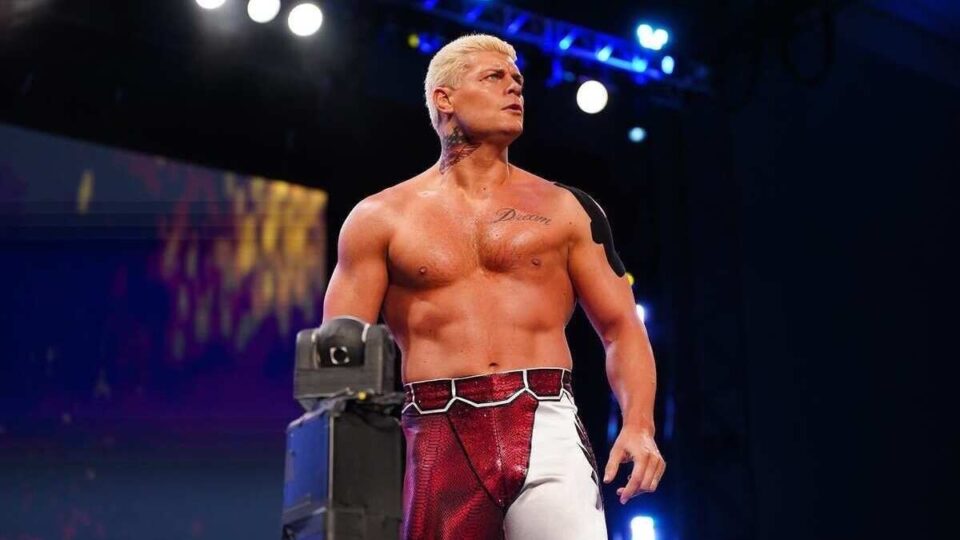 WWE is bringing in several stars for Friday's episode of SmackDown as Cody Rhodes is slated to be at the show, according to PWinsider.
It's unclear exactly what WWE has planned for him at this show and if he will appear on the broadcast. As previously reported, Seth Rollins is advertised to be at the show as well. 
Rhodes made his return to WWE TV this past Saturday at WrestleMania 38 where he beat Rollins. On Monday Night Raw, Rhodes stated that he returned to WWE to win the WWE Title in honor of his father, the late great Dusty Rhodes. He later shook hands with Rollins.
In recent weeks, WWE has been sending talents from one brand to work the other brand's dark matches for the local fans.