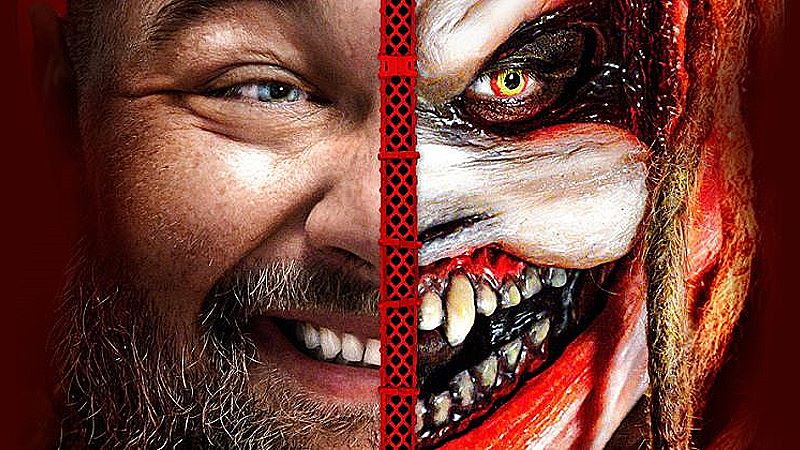 Windham Rotunda (FKA Bray Wyatt) has not made his return to pro wrestling since departing from WWE last year as he has focused on working on a horror film project along with special effects artist Jason Baker.
Today, the former WWE star sent out several cryptic messages, which he previously did when he was an active wrestler, in addition to changing his Twitter username to "O."
Wyatt wrote the following in a series of tweets: "I do think it's true that "he who makes a beast of himself, gets rid of the pain of being a man." But to be Sentient. But if you become the machine, you don't have to feel at all. #WhatIf?"
The only pro wrestling appearances he has made since his WWE departure was at the Showcase of Legends 7 event in Albany, New York in March and earlier this month at WrestleCon's U.S. vs. The World event in Dallas, TX for a meet and greet with fans.
As previously reported, Wyatt has a very high asking price for a return to pro wrestling whether that's in WWE or AEW.
The former Universal Champion did state on Instagram last month that he can't imagine not stepping in the ring again as he will always love wrestling and misses the sound of fans roaring, although he pointed out how timing is everything.
Bray Wyatt Posts Cryptic Messages – Changes His Name On Twitter