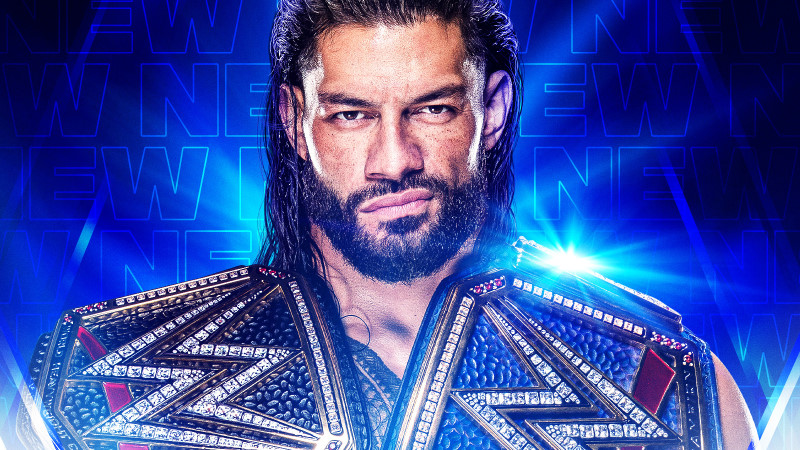 When Roman Reigns defeated Brock Lesnar in 12 minutes at WrestleMania 38 last weekend, there was talk that perhaps the match ended abruptly because Reigns suffered some sort of injury to his arm or shoulder.
The match length falls in line with many of Lesnar's matches but given that WWE hyped this one as the Greatest WrestleMania Match of All-Time, it seemed to fall flat for some fans. During his appearance on the Sunday Night's Main Event podcast, Dave Meltzer confirmed that Reigns was not injured and the match played out just as they laid it out.
"That's not even true," Meltzer said about rumors that Reigns is injured. "That was the match. That was the match that was laid out." Meltzer added, "That's the nature of the way they put Lesnar matches together which is boom boom boom, big move big move…it was not a bad match by any means. It was a Brock Lesnar match, no different from many others."
The Lesnar vs. Reigns feud has concluded and Reigns will move onto a different opponent. WWE has not said who Reigns will face next at WrestleMania Backlash. At the house shows, Reigns is advertised for matches against Drew McIntyre. There's no word on what is next for Lesnar or when he will be back on WWE TV.