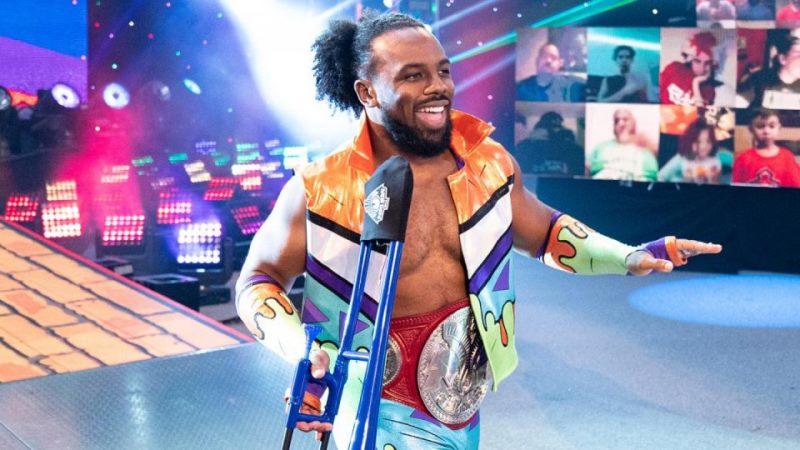 Plans always change in WWE and the latest example of that appears to be with King Woods.
Last October, when Xavier Woods won the King of the Ring tournament, he was renamed King Woods and he played up a British accent, similar to what WWE has done in the past with some of the previous winners including Zelina Vega (now Queen Zelina) and Booker T (known at the time as King Booker).
Woods returned to SmackDown last week after being cleared from an injury that he suffered in early January. Woods and Kofi Kingston set up their WrestleMania match against Sheamus and Ridge Holland.
Ahead of the match this weekend, the decision was made to drop the "King" moniker from his name and he is now back to being referred to as Xavier Woods.
It's unclear what led to the name change but it could be as simple as Vince McMahon simply deciding that he didn't like it or that he was better under his old name and persona.