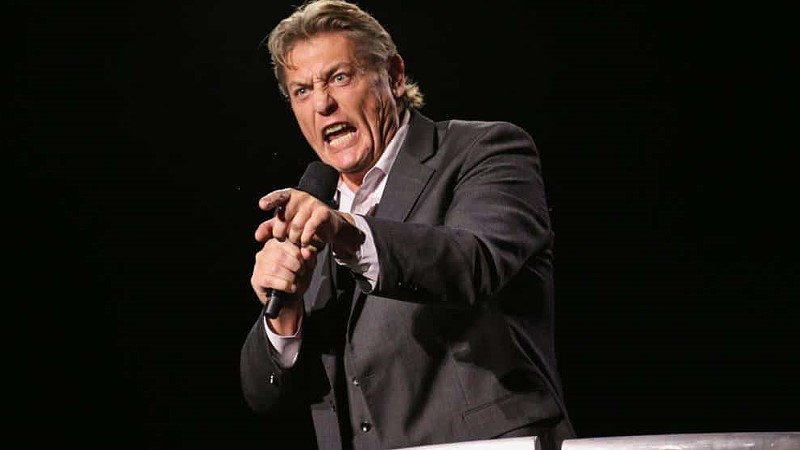 During his segment on AEW Dynamite, William Regal talked about not having much time left in this world and he added that he expects to be wheeled around in a wheelchair by the time he's 65 years old.
It's no secret that Regal has lived a hard life and personal issues are the main reason why he didn't get pushed to a higher level when he was in WCW and WWE.
Dave Meltzer noted in the Wrestling Observer Newsletter that apparently Regal's health issues right now are far more serious than he has ever talked about publicly and he will go into detail on this next week on Talk If Jericho.
In addition to his past substance abuse issues, Regal had open heart surgery in 2018 and he missed months of NXT TV around that time period.
We are unaware of any other issues he might be dealing with but we wish him the best.