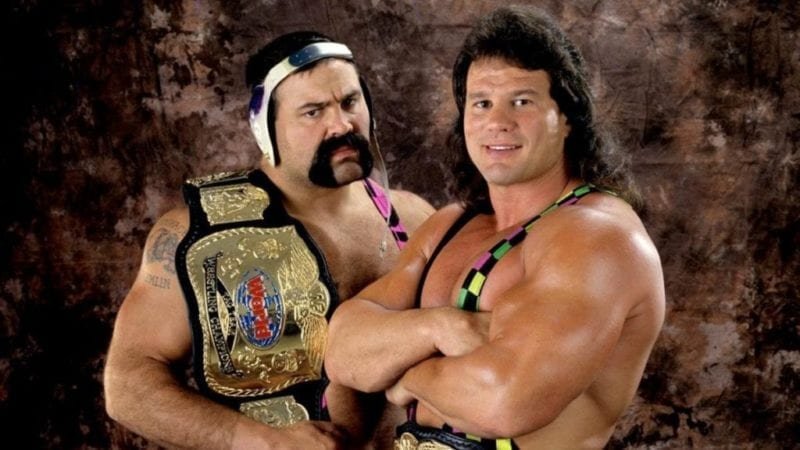 There are more signs pointing towards Rick and/or Scott Steiner being inducted into the 2022 WWE Hall Of Fame.
As previously noted, Dave Meltzer noted on the Sunday Night's Main Event podcast that WWE wants to induct Rick and Scott and if they can't get Scott then Rick would likely go in this year.
Scott has been vocal over the years about his last run with WWE and he has said a lot of negative things about Triple H and Stephanie McMahon. However, it was reported last September that Vince McMahon has no issue with Scott and the lines of communication are open if he wanted to talk.
PWInsider reported today that a number of the Steiner family members are scheduled to travel to Dallas for WrestleMania weekend and PWI confirmed that there's been talk of both The Steiner Brothers being inducted this year.