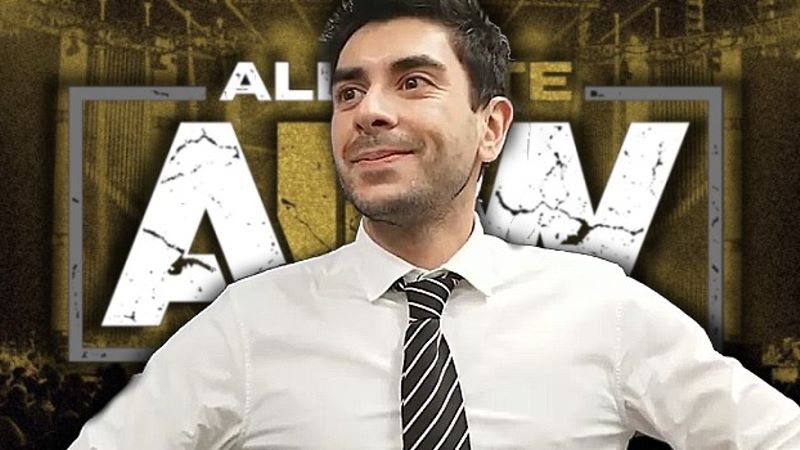 Things have been settled between Tony Khan and MJF after issues came up over the weekend over an interview on Ariel Helani's show that was not approved by AEW.
Fightful reported earlier that Khan and MJF had a conversation that left both men "frustrated." The issue was not about what was said during the interview but the fact that MJF did not get clearance from AEW's PR department. All wrestlers under AEW contract must go through the PR department before doing any media appearances / interviews. Dave Meltzer reported that the story is true but there was no fight and the issues have been settled.
MJF stated during the interview that his AEW contract expires on January 1, 2024 and he was looking at starting a bidding war. He made it clear that he would go with the company that makes the most sense to him financially. He also added that he is interested in pursuing non-wrestling projects.
MJF also said that he has Bruce Prichard's number because they've known each other since their days in MLW. When asked if he has ever spoken with Paul Heyman, he said that they have never met but they have texted a couple of times.
MJF also put over WWE's product and said that he's a fan of what is going on in NXT 2.0.