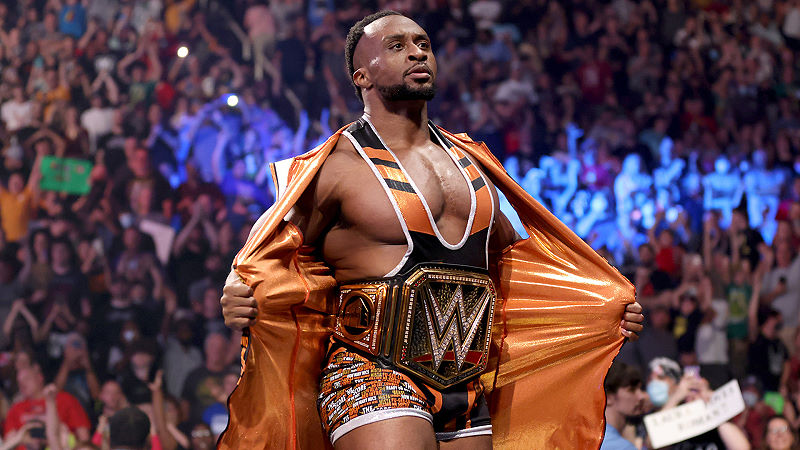 In the latest health update shared by Big E, the former WWE Champion noted today that he had his first appointment with his doctor.
This is where he was told how lucky he is after breaking his neck earlier this month on an episode of SmackDown when he worked a tag team match alongside Kofi Kingston against Sheamus and Ridge Holland.
The injury happened when landed on his head while taking a german suplex from Holland. He fractured his C-1 and C-6 vertebrae, but he won't need to get surgery and did not suffer any damage to his spinal cord.
Big E wrote on Twitter: "Had my first doctor's appointment and learning (because of the C1 fracture) I narrowly escaped a stroke, paralysis or death is very sobering. Life feels even more precious and valuable now."
As of this writing, there's no return update. Prior to the injury, WWE had plans for him at WrestleMania 38 next month, but it's unclear whether WWE will make changes to the planned match or just scrap it.