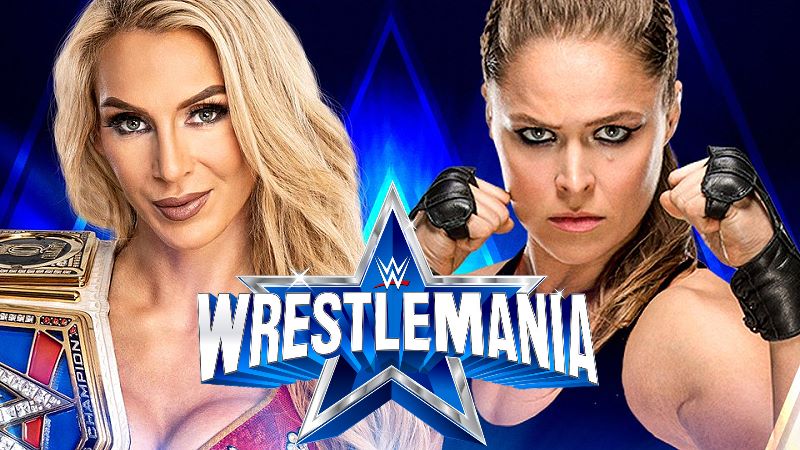 As noted, Kevin Owens and Stone Cold Steve Austin are expected to close out WrestleMania Saturday. That was later confirmed when Owen referred to his KO Show segment as the main event of the show. Dave Meltzer stated on Wrestling Observer Radio that Owens was told to refer to his segment with Austin as the main event so that was not an ad-lib.
Meltzer said, "If you remember, Kevin Owens was scripted to say that he is in the main event. He was very clearly in the main event on Monday night. He didn't say that off the cuff. He was told 'you say that.' Tuesday, Ronda Rousey is on Ellen Degeneres and she says she's in the main event on Saturday against Charlotte Flair. So I'm thinking, wow it's probably Kevin Owens. I know he was scripted on Raw and they probably never told Ronda because the plan all along from the day of the Royal Rumble until close to Monday, because even mid-week it was still Ronda Rousey in the main event – I'm guessing that they never told Ronda that they've changed it."
Meltzer added, "Vince is going back and forth, nobody knows and who knows. When Kevin made that proclamation, shouldn't that be like the decision and shouldn't Ronda be aware of that? Well, it keeps going back and forth, Vince keeps changing his mind. Whatever happens, it keeps going back and forth."
WWE has made small changes to the line-up in the last couple of weeks and changes can be expected all the way up to the day of the show. Officially, KO and Austin is the main event on Saturday but there's still time for that to change.