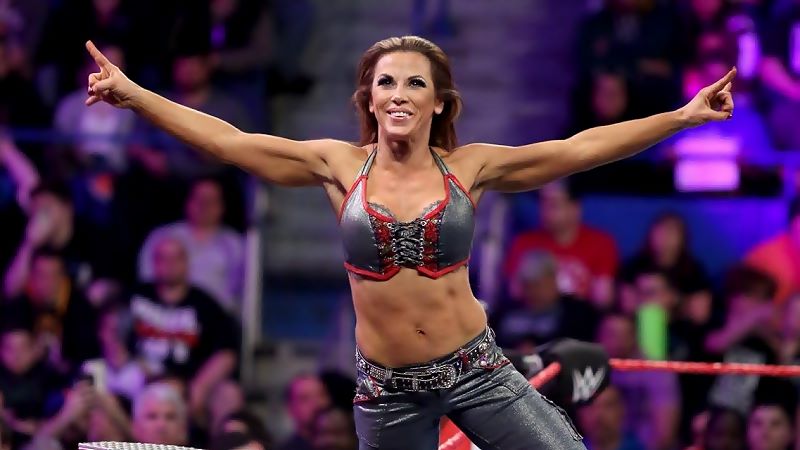 WWE brought in Mickie James for this year's women's Royal Rumble match even though she was under contract with Impact Wrestling and the current Knockouts Champion.
This was done to create buzz for the match. She came out to the ring with her 'Hardcore Country' theme music playing and holding the Knockouts Title.
Fightful Grapsody's Will Washington pointed out how the announcers had to abide by WWE's long-established list of banned terms. The commentators could reference James working for "Impact," but they couldn't say "Impact Wrestling."
"I talked to someone in WWE about the Mickie Stuff, and I was like it was really cool that they did all that, but they were like 'yeah but there were caveats to literally everything that we had to do with Mickie James'. The first thing was 'we were allowed to say Impact, but at no point were we allowed to say Impact Wrestling, it was a really important distinction; Impact Wrestling cannot be said, Impact Wrestling cannot be tagged on social media, you are not to say Impact Wrestling, solely Impact.'
He continued, "the name of the company is Impact Wrestling, but it's one of those 'we [WWE] don't say wrestling', you don't say wrestling, this company is not called Impact Wrestling."
Washington also noted that he was told WWE didn't want the announcers to use the terms: "Knockout," and "World." That's why it was referenced as the Impact Women's Championship even though that's not what it's called. Thus, while Impact did get some publicity, it was a free-range situation.