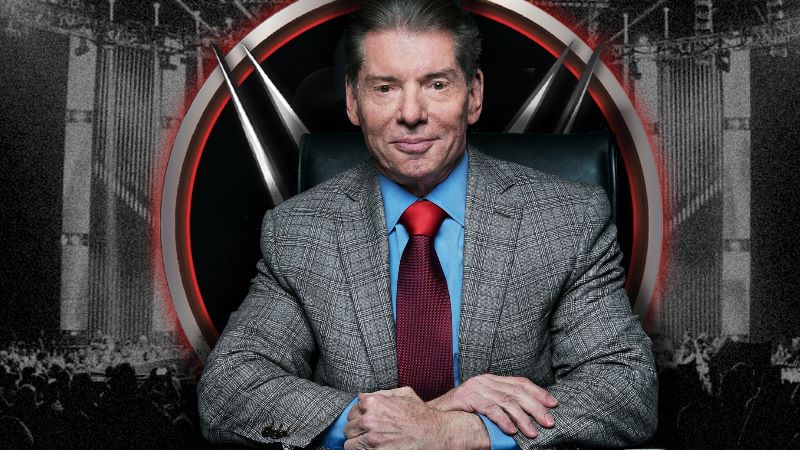 The news about Vince McMahon returning to the ring at WWE WrestleMania had a lot of people wondering why a 76-year-old man would risk his health by taking bumps after so many years. It turns out that McMahon will take very little, if any, bumps when he takes on Pat McAfee in Dallas.
According to F4WOnline, there will be a "smoke and mirrors" match. Basically, expect to see things happening around the match. This would most likely mean that there would be interference with someone else taking bumps for McMahon. This would be similar to what they did for Bret Hart's match with McMahon at WrestleMania in 2010. It would be logical to have Austin Theory involved to help McMahon because the story that has been playing out is that Theory is doing things that he hopes will impress the boss.
Meltzer noted that WWE is doing some out-of-the-box things (more than usual) this year because they have more than 20,000 unsold tickets for both Mania nights. In addition to McMahon vs. McAfee, there are also plans for Stone Cold Steve Austin to return to the ring for a match against Kevin Owens.
The McMahon-McAfee storyline will kick off this Thursday on The Pat McAfee Show.