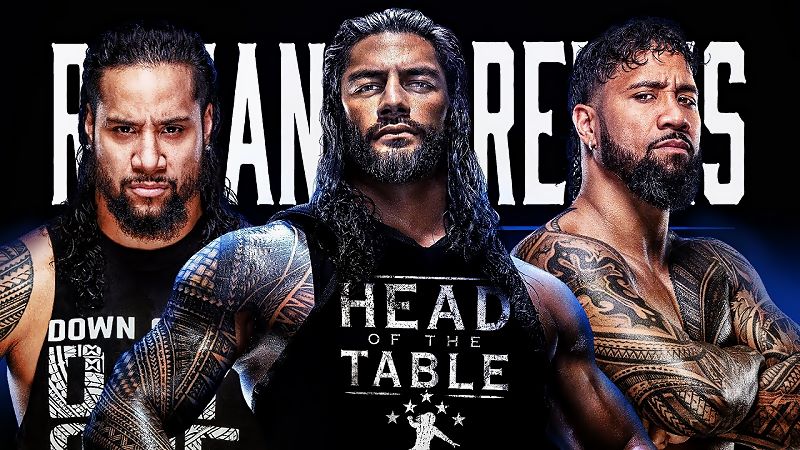 Roman Reigns and The Usos took some time during their dark match after WWE SmackDown to acknowledge superfan Jarrius "JJ" Robertson.
As seen in the clips below, Reigns acknowledged Robertson, and Jimmy Uso gave him a shirt. This is not an uncommon occurrence, especially for Reigns, who likes to interact with kids who are having a good time at WWE events.
Robertson has attended numerous WWE shows and he received the Warrior Award at the 2018 WWE Hall Of Fame. Now 18 years old, Robertson battles biliary atresia, a rare chronic liver disease that has led to dozens of surgeries.
While there will always be a vocal section of the audience who will criticize the WWE product, you cannot argue that these shows mean a lot to many of the fans who attend and kudos to WWE and Superstars like Reigns and The Usos for taking time to create these special fan experiences.