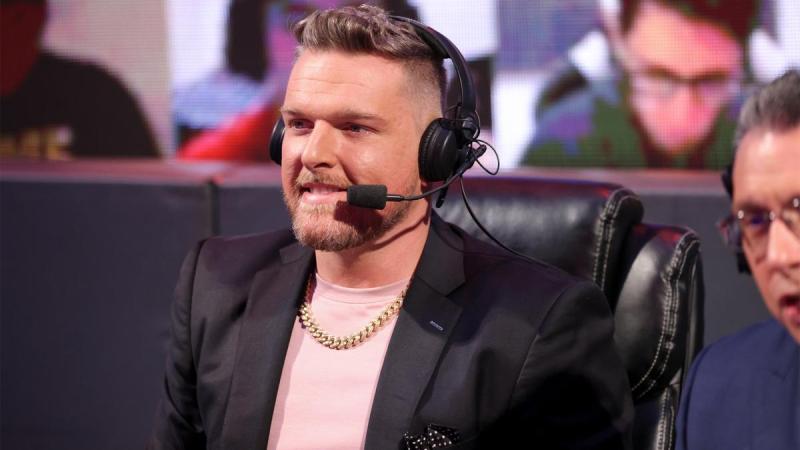 On today's episode of "The Pat McAfee Show," there was a reference about Cody Rhodes on the show.
McAfee said, "I guess Cody Rhodes is coming to WWE. I guess, who cares? Him and his little friends started something, it was terrible. We actually went head to head with them on Wednesdays. We beat them a couple of different times. Who cares? The hell with Cody Rhodes."
McAfee then clarified that he was joking about Cody and he's actually "pumped" that he's coming to WWE. "If he's coming to SmackDown, I'm excited about it." McAfee joked that WWE should put him back in the Stardust gimmick.
As noted last night, there were teases during Raw about Rhodes coming in and he was reportedly in Orlando over the weekend. Click below to hear what McAfee said about Rhodes.
Pat McAfee Says Cody Rhodes Is WWE-Bound