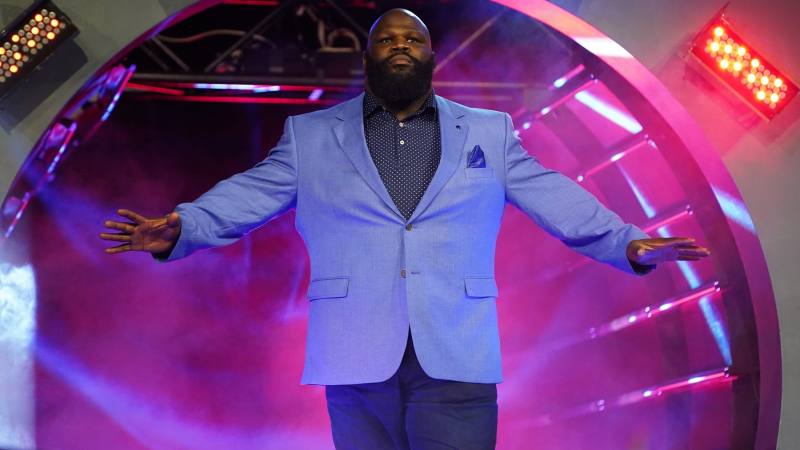 Mark Henry Rips WWE Booking For Insulting His Intelligence – On a recent Busted Open Radio episode, Mark Henry criticized the way WWE handled Ronda Rousey's booking as he thinks the company ignored the brand split entirely.
"You know, I know the answer to this but I thought there was a legitiamate brand split. I thought that people on Monday do Monday things, and people on Friday do Friday things. I can honestly say that I am genuineyly tired of it. Listen, if y'all going to mash 'em, just mash 'em. Make one set of titles for the company. If one brand does not have the title on it, have the #1 contender on the other brand. The pay-per-views can be challenges. It's ridiculous, man. If you're going to do it, do it… or don't. I was in defense of it all these years but I can't do that anmore. I feel like my intelligence is being insulted. Keep people where they belong."
Rousey made her return to WWE last Saturday at the Royal Rumble to win the Women's bout and earn the right to challenge for a top title at WrestleMania 38. She eliminated Charlotte Flair last in the match.
WWE teased that Rousey would go after Becky Lynch's Raw Women's Title on Monday Night Raw before announcing she would reveal her decision on Friday Night SmackDown. WWE attempted to swerve fans by having Sonya Deville announce Rousey would indeed challenge Lynch for the title at Mania and Flair said that she would defend her SmackDown Women's Title against Sasha Banks only for Rousey to come out moments later and announce she was picking Flair.
Despite being a Raw star, WWE also decided to move Big E to SmackDown and reunite him with Xaiver Woods and Kofi Kingston as a full-time New Day member. He's also no longer a top singles star.