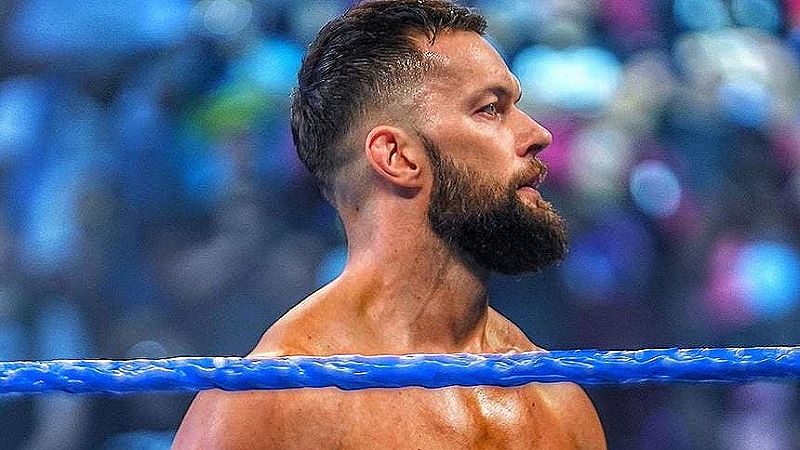 Vince McMahon Has Given Up On Pushing Finn Balor – Last night, it was made clear on WWE Raw that there are no long-term plans for Finn Balor as a top star in the company.
Austin Theory scored a clean pin over Balor in 6 minutes and, in the process, he made his mentor Mr. McMahon happy. Theory has been appearing in backstage segments with McMahon for weeks and in real life, McMahon sees Theory as someone who can break out as his next big star.
A source via WrestlingNews had the following to day about the situation:
"Yea, Finn was moved into the spot that Jeff Hardy had. He's just there now to help get over the younger guys. There was a pitch to make him heel but that was weeks ago and I haven't heard much about it since then. Vince never saw Finn as more than just a mid card guy. Heyman would have pushed him to the moon but Vince just never saw it. Austin [Theory] is going to get time to shine in the Rumble match. Last I heard was he will be in the final 4 or 5 at the end of the match."
The same source also told that McMahon feels that Theory will become a main eventer within the next year.