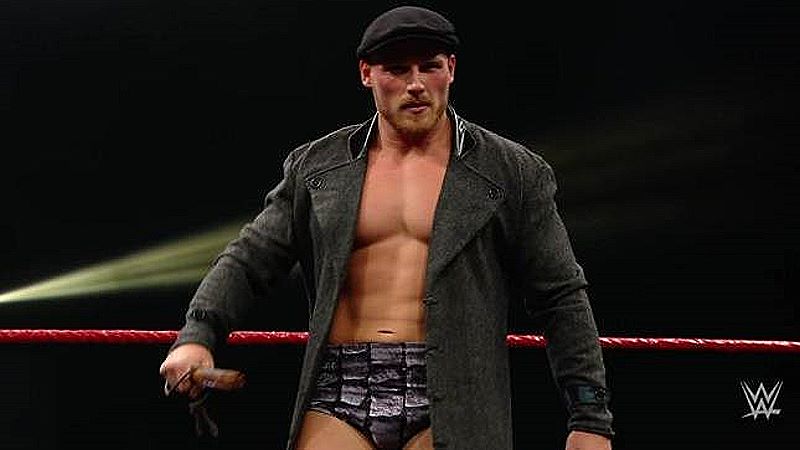 Ridge Holland Underwent Surgery For Broken Nose – As noted, Ridge Holland suffered a broken nose during his tag team match with Sheamus vs Cesaro and Ricochet at WWE Day 1. The injury occurred when Cesaro flipped Ricochet to help him complete a full rotation but Ricochet's foot landed on Holland's face. You can Click here to see the spot
Earlier today, Holland chatted with Quetzalli Bulnes on El Brunch de WWE and said he underwent surgery and his nose is fixed. Holland is now waiting for his nose to fully heal.
I feel good, I feel good. I took a bit of a knock thanks to Ricochet but, the surgery was very good, the nose is fixed. I'm just waiting for it to heal fully now so, we're good. We're good.
He stated that when he returns, the option is there to sport a mask. Sheamus missed the month of October 2021 after suffering a broken nose.
Yeah, the option's out [to use a mask]. I think I'll need some protection when I first get in the ring so, I might have to, you know, borrow something off him [Sheamus], you know?
Holland was moved to the SmackDown brand as a part of the 2021 WWE Draft. He has competed in three TV matches since formally debuting on SmackDown.
Ridge Holland Underwent Surgery For Broken Nose