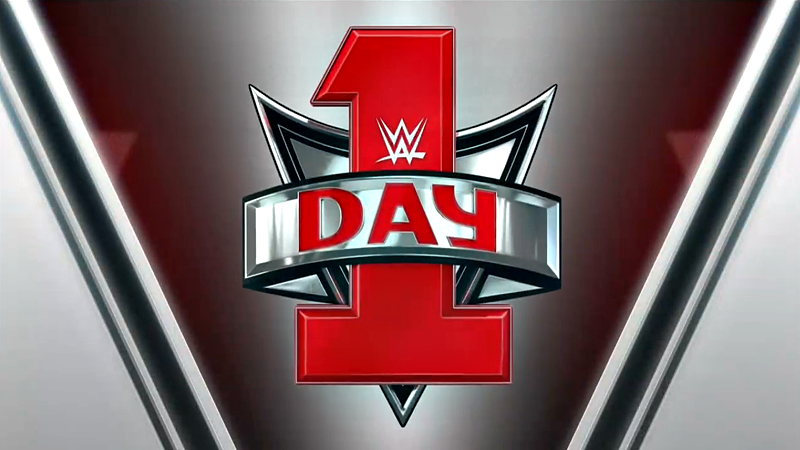 One of the title matches scheduled for tonight's WWE Day 1 pay-per-view may not happen tonight.
Sami Zayn won a 12 days of Christmas Gauntlet match last week to earn a shot at Shinsuke Nakamura's Intercontinental Title. However, the match is currently not listed on WWE.com.
For what it's worth, Nakamura was among the names who did not appear on shows in the past week. Some talent tested positive for COVID-19 while others were intentionally kept off the road to preserve the key matches for tonight's show. We don't know why Nakamura was not at shows last week.
Aside from the Intercontinental Title match, we have not heard about any other changes to the card.