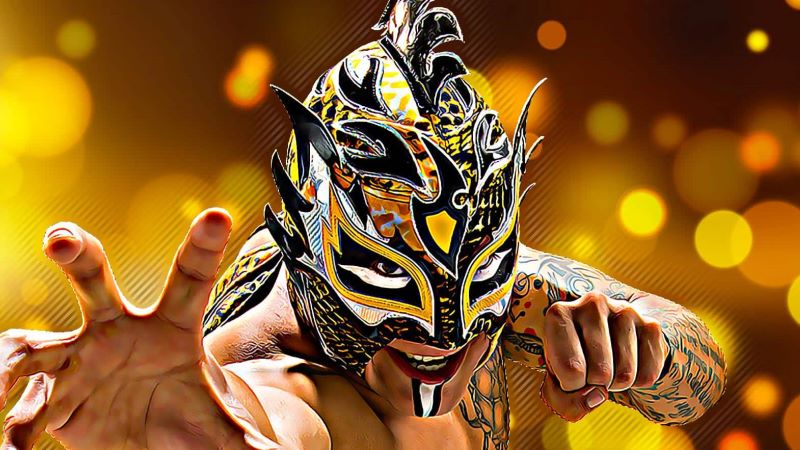 As it was noted last night, Fenix appeared to break his arm when he went through a table in the final minutes of the main event on AEW Dynamite. Fenix immediately signaled for the doctor as it was clear that he was in a lot of pain.
The news on Rey Fenix is much better than expected, as Bryan Alvarez reported today that there was no break and that it was just badly dislocated.
That is the best possible outcome in this situation. We wish Fenix well on his recovery and thankfully, he avoided a much more serious injury.