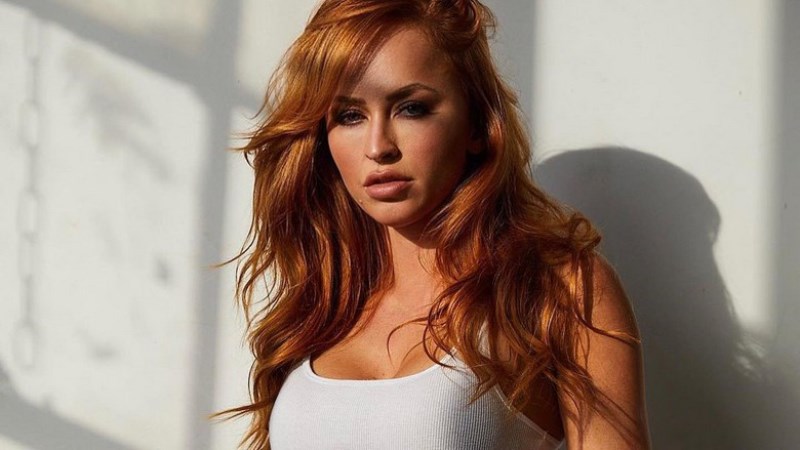 Fans Not Happy With WWE Calling Summer Rae A Legend – As noted earlier, Summer Rae was one of the three former WWE stars appearing this week on WWE SmackDown. Rae, who will be part of the 30-woman Royal Rumble match, was introduced as a WWE legend and was shown briefly in the crowd during Natalya's match with Aliyah.
While many fans were supportive of her being called a legend, a lot were not happy as well. Summer Rae took to Twitter to comment on some of the angry fans on social media.
"I am seeing so many complaints that WWE called me a legend tonight. I don't make the rules, y'all. They said what they said."
Rae then rolled her eyes at the end of the clip. The video was very clever and it could get someone at WWE to consider bringing her back. Recently, Rae said on Renee Paquette's podcast that she left WWE because of a bone spur in the vertebrae of her neck. During her post-WWE years, she has done a lot to expand her brand as an influencer with 1.7 million followers on Instagram.