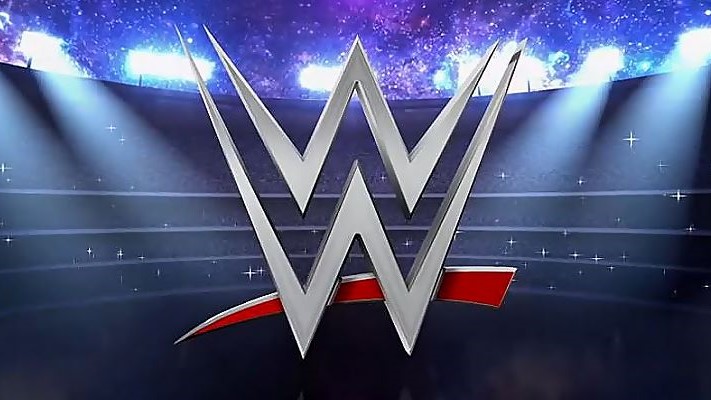 After the news broke on Wednesday about the latest WWE releases, backstage morale in the company has taken another hit. It's already been tough on people with the previous releases but some of the names let go this week were very shocking.
In a Q&A on PWInsider, Mike Johnson was asked if the latest releases are "a Triple H revenge thing." Most of the names that were let go were people who were hired by Triple H before the rebranding to NXT 2.0.
Johnson said that he could not say with 100 percent certainty that this revenge but it's clear that the idea was to get rid of the people who he brought in and it's impossible not to believe that Triple H has lost a great deal of power within the company.
Johnson described Wednesday as a sad day and that "I can tell you firsthand there were people in the company who rarely have empathy for others as they are out for themselves who were greatly shaken by what went down."
Johnson said that people at WWE Headquarters were "befuddled" and some were "angry" and some pointed out that WWE is not the same company that it was just a few years ago. Another person joked that it's Nick Kahn's WWE and not Vince McMahon's company.
That same person wondered what happens if Khan falls out of favor because the company has been so gutted and if Khan is ever let to then what happened next because there would be a lot of growing pains if they had to adjust to all the changes put in place.
It was also noted that a lot of long-term employees are gone and the people put in place are seen as Khan's knights and no one who spoke to Johnson was happy and many people were sad, frustrated, and wondered what might be next.
A total of 12 people were confirmed to have been let go this week:
– WWE Hall Of Famer "Road Dogg" Brian James
– William Regal – NXT GM and talent scout
– Chris Guy (Ace Steel) – PC coach
– Dave Kapoor (Ranjin Singh)
– Ryan Katz – NXT Creative
– Referee Scott Armstrong
– George Carroll
– Timothy Thatcher – Former NXT Tag Team Champion
– Danny Burch – Former NXT Tag Team Champion
– Cathy Corino (Allison Danger)
– Hideki Suzuki – member of The Diamond Mine
– Gabe Sapolsky