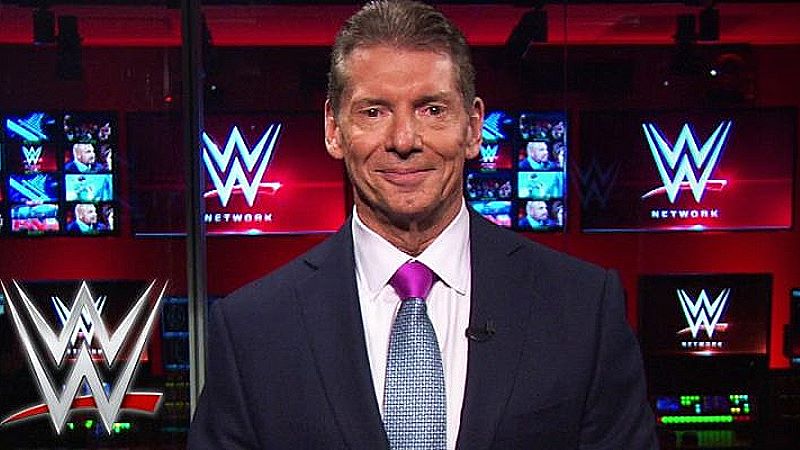 A new report from PWInsider indicates that extremely thorough examinations and meticulous changes are being done by Vince McMahon as the hours to WWE Royal Rumble tread closer.
It was noted that aspects like who will be coming out first in each of the Rumble matches, both the men's and women's, are being considered over again. The same is being done for who will be the final remaining participants in each match.
Though last year's plans for the Rumble matches were locked in days in advance, this has been a longer, more complicated creative process. McMahon is said to still be settling on the creative direction he wants.
There have apparently been talks of adding talent from other matches on the card to the Men's Rumble, though, that idea is still going back and forth. One idea pitched is for Brock to somehow end up in the men's Royal Rumble, something WWE's MVP actually predicted could happen during a recent interview.
There was also a big push this week for Randy Orton to go far in the match because his hometown, St. Louis, is the sight of this year's Rumble. Another pitch included Riddle and Orton going far together, teasing what could happen if they were the final two.
The finish to the Women's Royal Rumble is also still under consideration, as they did another run-through earlier today after their rehearsal last night.
It was noted that every decision at this point, as always, depends on the whims of Vince McMahon, and Brock Lesnar vs. Roman Reigns has been teased as where the WrestleMania main event is headed for months now.