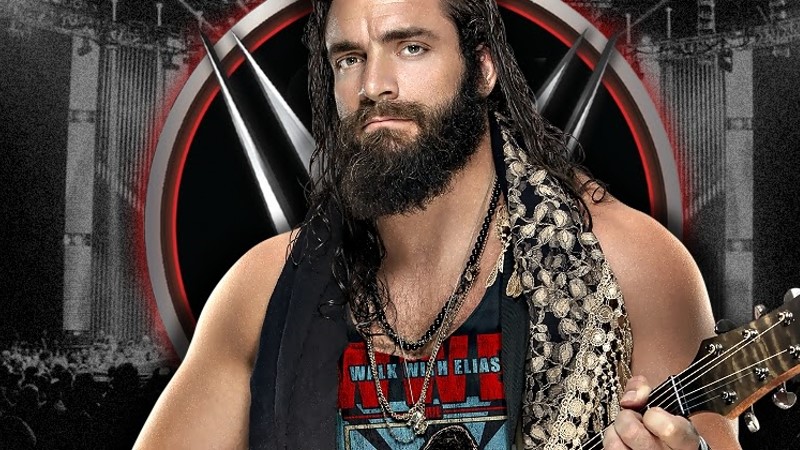 Elias has not been seen in many weeks on WWE television and now more details have come out on what exactly happened.
WrestleVotes noted on Twitter that there was no end game for the Elias vignettes that aired a few weeks back and the goal of those vignettes was to kill off his music gimmick.
It was also noted that the initial rebranding idea had him looking too similar to Randy Savage with colorful trunks and his beard and Vince McMahon didn't like it so they are now "back to square 1."
Interesting note on Elias, source states they had no end plan for graveyard vignettes. Just shot them to kill off the "music" gimmick. His initial rebranding weeks back looked to similar to Randy Savage w/ colorful trunks & beard so Vince & co didn't like it. Back to square 1.
The last vignette for the Elias reboot aired in August. There's no word yet what the new plans are and when he might pop up again on WWE television.