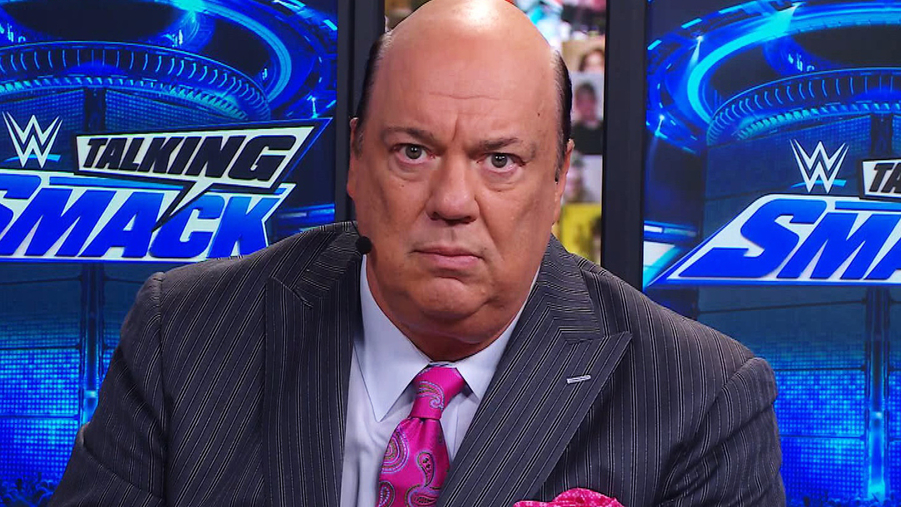 Last Friday night on WWE SmackDown, Paul Heyman discussed being fired by Universal Champion Roman Reigns and he said that his WWE career is "most likely" over.
It looks like Heyman's hiatus will be very short because there are plans for him at WWE Day 1, according to Dave Meltzer on Wrestling Observer Radio. While discussing Roman Reigns' absence from recent house shows, Dave Meltzer stated that some of the key talent was being kept off the road because they wanted to protect the key matches for Day 1. He also said that Heyman will be involved in some way.
Meltzer said, "Obviously, he's gonna have something to do with the storyline on Saturday because I was essentially told that it was very very important for WrestleMania that Roman Reigns does not miss this show, that Lesnar does not miss this show, and that Heyman does not miss this show. His name was mentioned to me in that context so obviously, there's something big going on there."
It is interesting that in his sit-down interview last Friday night, Heyman did not say that he was going back to Lesnar and instead he doubled down on saying that he was protecting his Tribal Chief. Some sort of swerve seems likely either this Saturday night where Heyman helps Reigns retain the title or at WrestleMania where Heyman helps Reigns win the title back from Lesnar but either way, it looks like Heyman will be heavily involved.