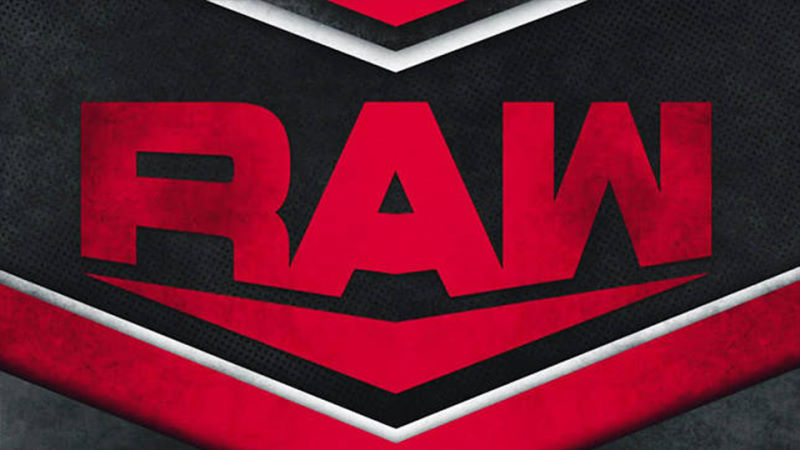 Lots Of Empty Seats At WWE RAW – Fans attending tonight's WWE Raw at the Xcel Energy Center in St Paul, MN are noting how low the attendance is for the show.
According to fans at the show, people have been moved to the hard camera side because approximately half of the arena is empty. Raw ticket sales have been sluggish in some cities, including the show in Long Island but it may have more to do with fans not being as interested in the brand because AEW has done well in similar markets.
Last week's AEW Dynamite in Long Island drew just over 9,500 fans. The final count for WWE Raw at the same venue on 11/29 drew just over 5,800 fans and that was with ticket discounts, Edge's Raw return, and Roman Reigns advertised in the dark match.
AEW ran their Full Gear pay-per-view in Minneapolis, MN last month and they drew over 10,000 tickets. The number is impressive because Minneapolis is considered a strong WWE market. WrestleTix reported that tonight's WWE Raw drew just over 4,600 fans in St. Paul, MN.
Lots Of Empty Seats At WWE RAW