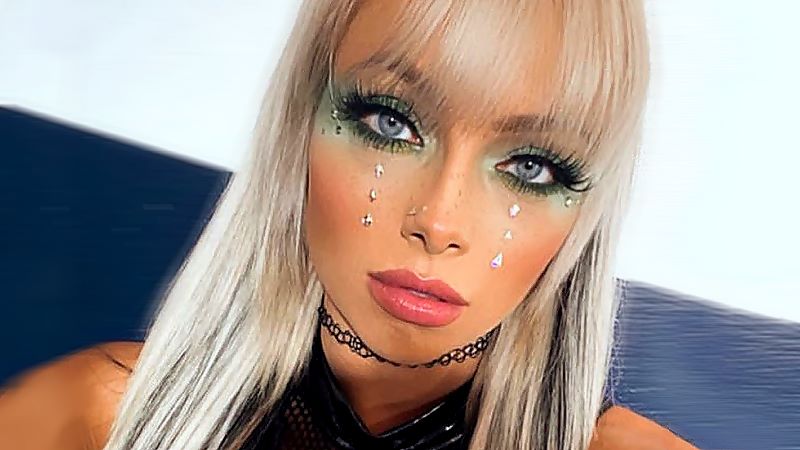 Becky Lynch is still the RAW Women's Champion as she defeated Liv Morgan in the main event of this week's RAW.
Liv Morgan received her first singles championship match and what better way to do so then in the main event. Today was also the historical 17-year anniversary of Trish Stratus and Lita's infamous main event match on RAW which made the women main eventing mean that much more.
There were many moments where Morgan was close to winning her first championship in WWE. In the back half of the match, Morgan drops Becky with an enzuigiri followed by a Thesz press.
Moments later Morgan hits a missile dropkick for a near fall before locking in the Rings of Saturn. Lynch escapes into the Disarmher. Morgan makes it to the ropes for the break and gets a near fall from an inside cradle. Lynch goes for the ManHandle Slam but Morgan continues to avoid that finisher. Lynch gets the pin on Morgan the same way she did Charlotte Flair at Survivor Series when she grabs the bottom rope and gets the three count.
After RAW, an emotional Liv Morgan reflects on her defeat at the hands of Becky Lynch.
With Lynch cheating to win, will Morgan get her rematch at the Day 1 pay-per-view?