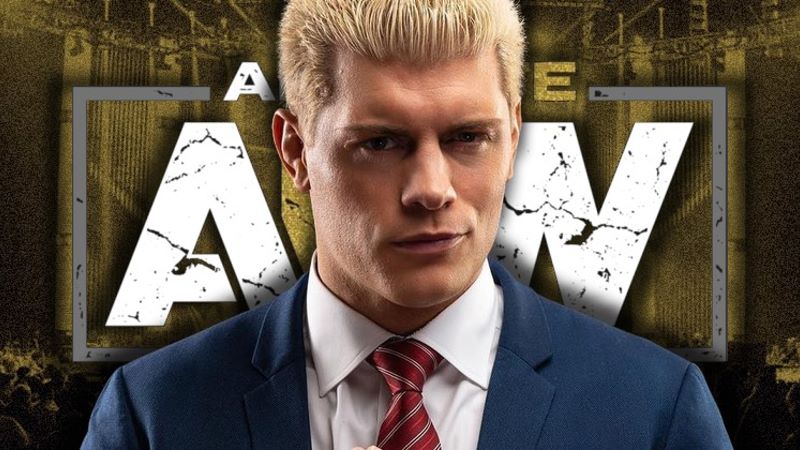 AEW stars QT Marshall and Fuego Del Sol are disputing part of Wade Keller's recent audio report about Cody Rhodes' interaction with talent backstage.
Keller discussed CM Punk being approachable backstage and having no issues with what MJF has been saying on the microphone.
Keller said, "However, unlike Cody, Punk is interacting more with the wrestlers. I've heard of multiple occasions of wrestlers saying they've come up to Punk with a question and he's been super receptive. Like, 'I got all the time in the world for you type approach. Not 'Oh, I'm busy with my own stuff…' The body language with Punk for people who have approached him is he's been super cool. In fact, one younger wrestler on the roster told me 'yeah, he's been super chill and receptive since he's got here. He's a good dude.' So all reviews on Punk are good. And all indications are he's totally fine with MJF coming at him hard. He's at a secure place in his life and he's not sweating it even if MJF scores a few extra points more than Punk or if Punk is saying, 'Hey Punk that's the best you had last week just ripping on a local hockey team over and over?' MJF's gloves are off. He's not holding back…"
It should be noted that Keller's report was not a jab at Rhodes but an overall summary of what he's heard about some of the key players in the locker room. Rhodes has been seen interacting with talent on "Rhodes To The Top" and he's been praised by many for unselfishly helping get over people over.