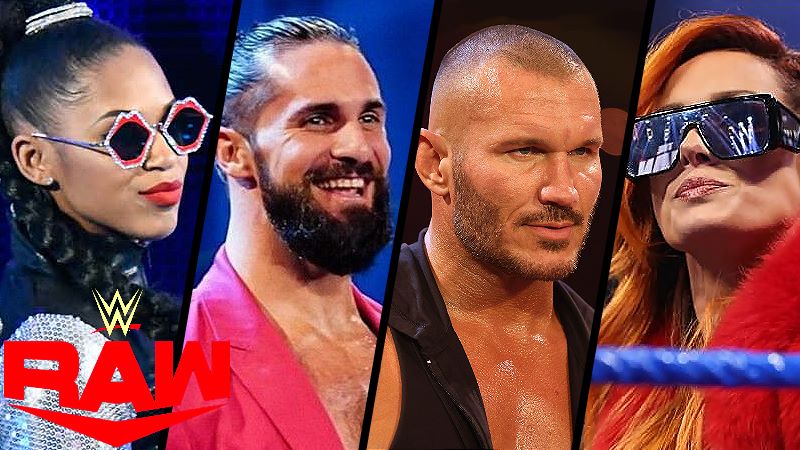 Monday's WWE RAW drew an average of 1.574 million viewers, down 1.625% from last week's 1.600 million viewers.
For this week's show, the first hour drew 1.620 million viewers
the second hour drew 1.627 million viewers
the final hour drew 1.474 million viewers
This week's RAW drew a 0.39 rating in the 18-49 key demographic, up 11.42% from last week's 0.35 key demo rating.
Monday's RAW from the Xcel Energy Center in St. Paul had no matches advertised ahead of time. The only segment advertised was Bobby Lashley addressing his actions from the previous week. The main event ended up being Lashley vs. WWE Champion Big E in a non-title No DQ match.
Here are the numbers for the last four episodes. Click here for full 2021 tracker.
November 22 Episode: 1.700 million viewers with a 0.49 rating in the 18-49 demographic
November 29 Episode: 1.679 million viewers with a 0.46 rating in the 18-49 demographic
December 6 Episode: 1.600 million viewers with a 0.35 rating in the 18-49 demographic
December 13 Episode: 1.574 million viewers with a 0.39 rating in the 18-49 demographic