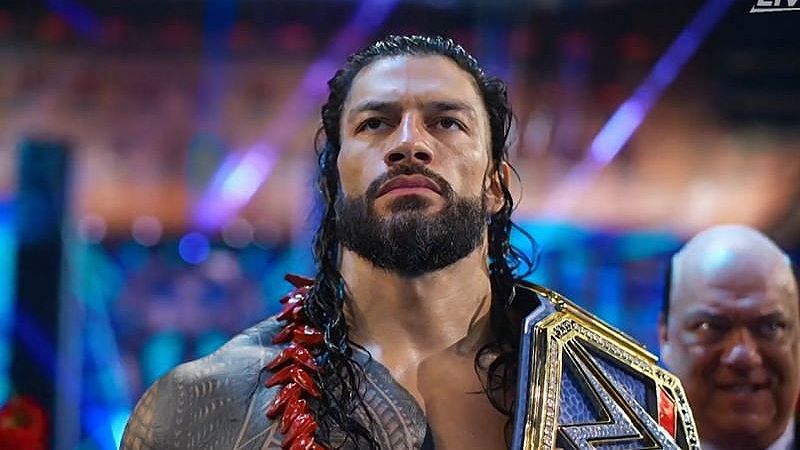 Drew McIntyre had been the top star on the WWE Raw brand for the last two years while Roman Reigns is still the Universal Champion on SmackDown.
As part of this year's WWE Draft, McIntyre was sent to SmackDown while Reigns was kept on the blue brand. Eventually, their paths will cross. This is something that McIntyre is looking forward to happening in the future.
He praised Reigns while doing an interview with Sky Sports and also explained why he doesn't want the bout to happen right now.
"Yeah, he's on fire. There's nobody close to him in the entire wrestling industry. That's why everyone keeps saying to me, 'Drew and Roman, that's what's going to happen.' I'm sure it's inevitable that's going to happen, but I don't want it to happen right now."
McIntyre stated that Reigns has all of the momentum right now and he considers himself a patient man after being in the wrestling business for over 20 years so he wants to keep building up his own momentum and get wins.
"I want him to have to watch and go, 'alright,' I know what this guy can do, we fought each other and Survivor Series last year, his cousins of course interfered, he low blowed me and eventually choked me out. That's cool, he knows what I'm capable of these days and I want him to have to watch me build up momentum and when the time is right, we come together, and it's going to be a huge match for us as superstars, but especially for fans. When the time is right though."
You can watch the entire interview by clicking on the player below (quotes can be found at the 7:25 minute mark):
h/t to WrestlingNews.co