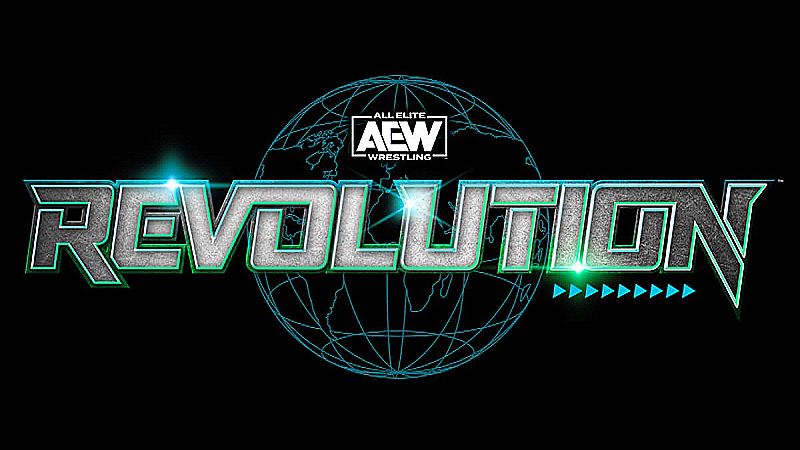 AEW just closed out its 2021 pay-per-view schedule earlier this month with Full Gear, but unlike they have done in the past, they didn't announce the date nor the location of its next PPV event, which is Revolution.
Over the last two years, the event has taken place in February. However, Dave Meltzer reported in the latest edition of the Wrestling Observer Newsletter that the show is rumored to be on the first weekend of March, likely March 6th at the Amway Arena in Orlando, Florida.
This would be a Sunday show, which falls in line with what AEW has done in the past except for its Full Gear PPV, which was held on a Saturday night as Tony Khan doesn't like to go up against the NFL.
The Amway Arena was the home of the WWE ThunderDome for a while.
It was also noted that if AEW goes through with this date and venue then they wouldn't be able to do their usual thing of holding a pre-pay-per-view edition of Rampage the Friday beforehand in the same venue as the arena already has a concert booked.