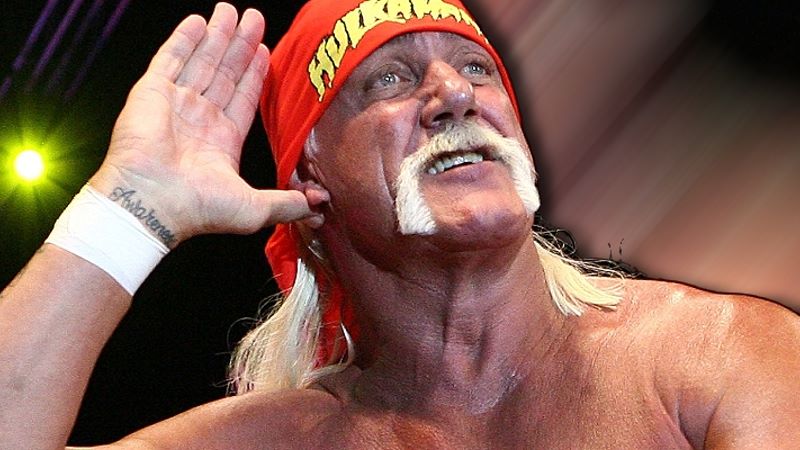 Hulk Hogan has lost some weight, apparently in an effort to relieve some of the stress on his body after undergoing his 25th back surgery in the last decade.
The WWE Hall Of Famer noted in a Facebook post that he has dropped to his 9th grade weight and he now weighs 275 pounds.
For most of his 80's WWE run, Hogan was announced as being 300-310 pounds and he dropped down to the 275-range during his final months with WWE in 1993 and early days with WCW so he would be around that weight right now.
Brooke Hogan stated during an interview last month that her father's recent surgery might be "the winning ticket" and that he's feeling great. However, Ric Flair stated on his podcast that Hogan is "having some really bad health issues."
The tweet below seems to contradict what Flair said. From David Peck on Twitter: "My good friend Gregg just did a private signing yesterday with Hogan. Wish I could have gone but was out of town. Bummer. Hulk looks great and said he has no idea what Ric Flair is talking about health wise…"
Hulk Hogan Back To His 9th Grade Weight 275 LBS (Photo)