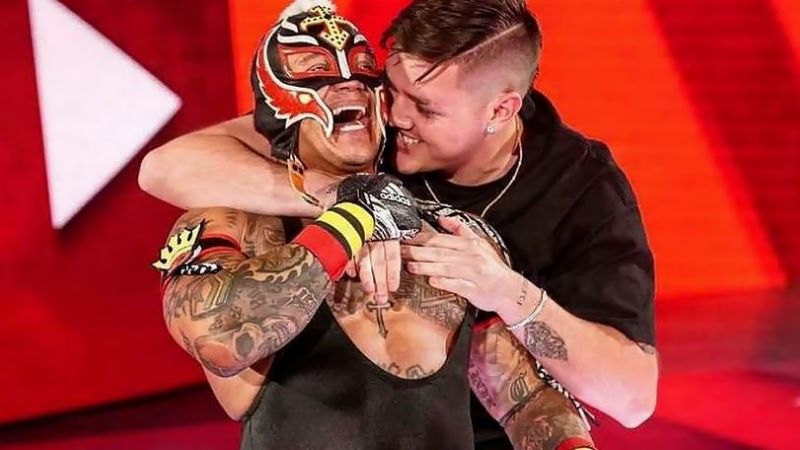 A handicap match has been announced for tonight's RAW episode.
In a video posted to the WWE Twitter account, Rey and Dominik Mysterio challenged Bobby Lashley to a 2-on-1 handicap match on tonight's show. Lashley notably replaced Dominik on Team Raw for the men's 5-on-5 elimination tag match at Survivor Series.
WWE is reportedly preparing to break up the Mysterios, so we could see either Dominik or Rey turn heel in the very near future.
Tonight's episode of Raw will be the first WWE show following last night's Survivor Series pay-per-view. Stars from SmackDown will also be in attendance, as Vince McMahon attempts to solve the mystery of his missing golden egg.
Details have emerged on the 'egg', revealing the backstage origins of the bizarre storyline.